Giving Back Through Time, Talents, Labor and Financial Commitment
Joining more than 300 golf professionals from the network of PGA tours in supporting The First Tee, PGA TOUR Superstore provides chapters with equipment donations, tournament sponsorships, training and clinics and customer fund-raising events. In partnership with The Arthur M. Blank Family Foundation, the PGA TOUR Superstore makes grants to chapters where the stores do business.
The First Tee Coach Program is a multi-level educational training program that prepares staff and volunteers at chapters of The First Tee to deliver The First Tee Life Skills Experience. The First Tee philosophy that drives these programs was developed with input from leading experts in the field of positive youth development.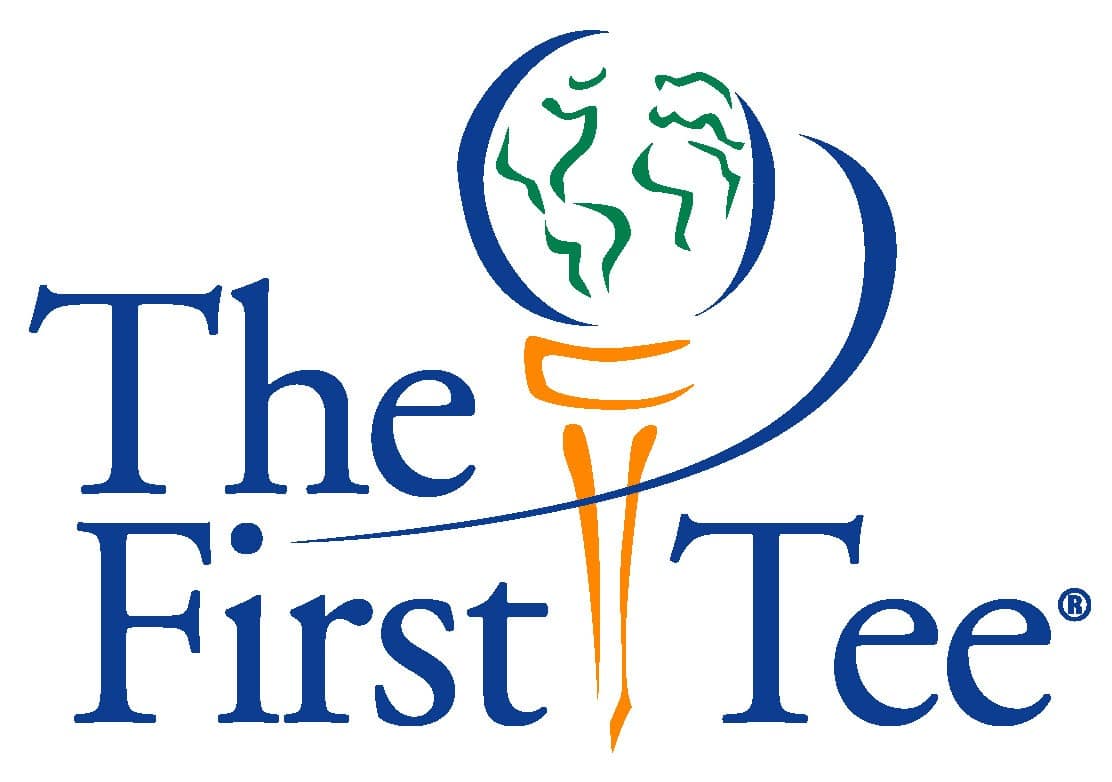 Learn more - The First Tee
The Arthur M. Blank Family Foundation promotes positive change in peoples' lives and builds and enhances the communities in which they live. We seek innovative solutions that enable young people, families and communities to achieve results beyond what seems possible today.

Learn more - Blank Foundation