Wilson
Launch Pad 2 Irons w/ Steel Shafts
Product Code:
2000000026967
Additional Information
Wilson Launch Pad 2 Irons
The all-new 2022 Launch Pad irons bring Super Game Improvement performance to anyone's game. Featuring a generative designed turf interaction sole and tuned to help players hit the ball cleanly and get it airborne more consistently, Launch Pad irons put the enjoyment back in golf.
Optimized Turf Interaction Sole
The Launch Pad sole has been optimized to keep the club head out of the grass and on the ball, preventing chunking and delivering unmatched consistency, swing after swing.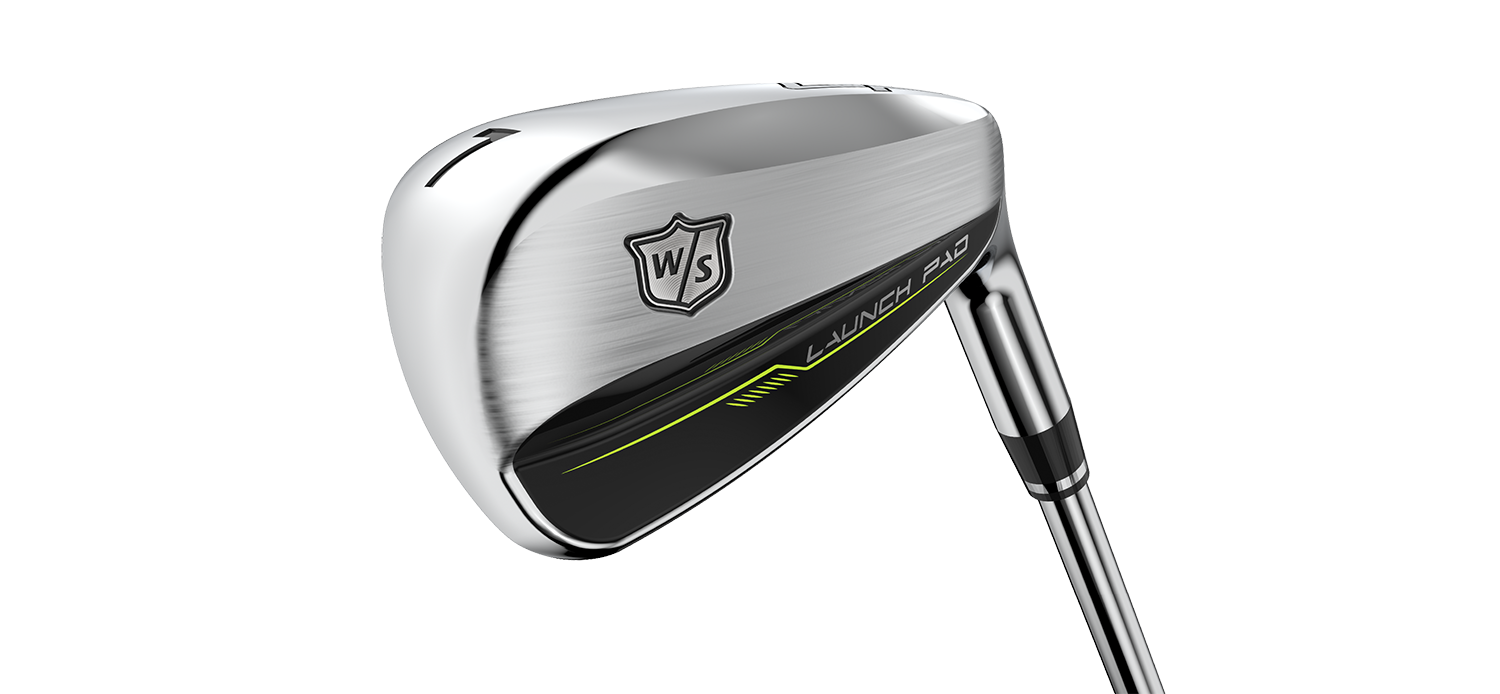 Low CG Means Higher Flight
Weight has been removed and mass lowered, creating an iron that launches the ball higher and helps it fly farther with less effort.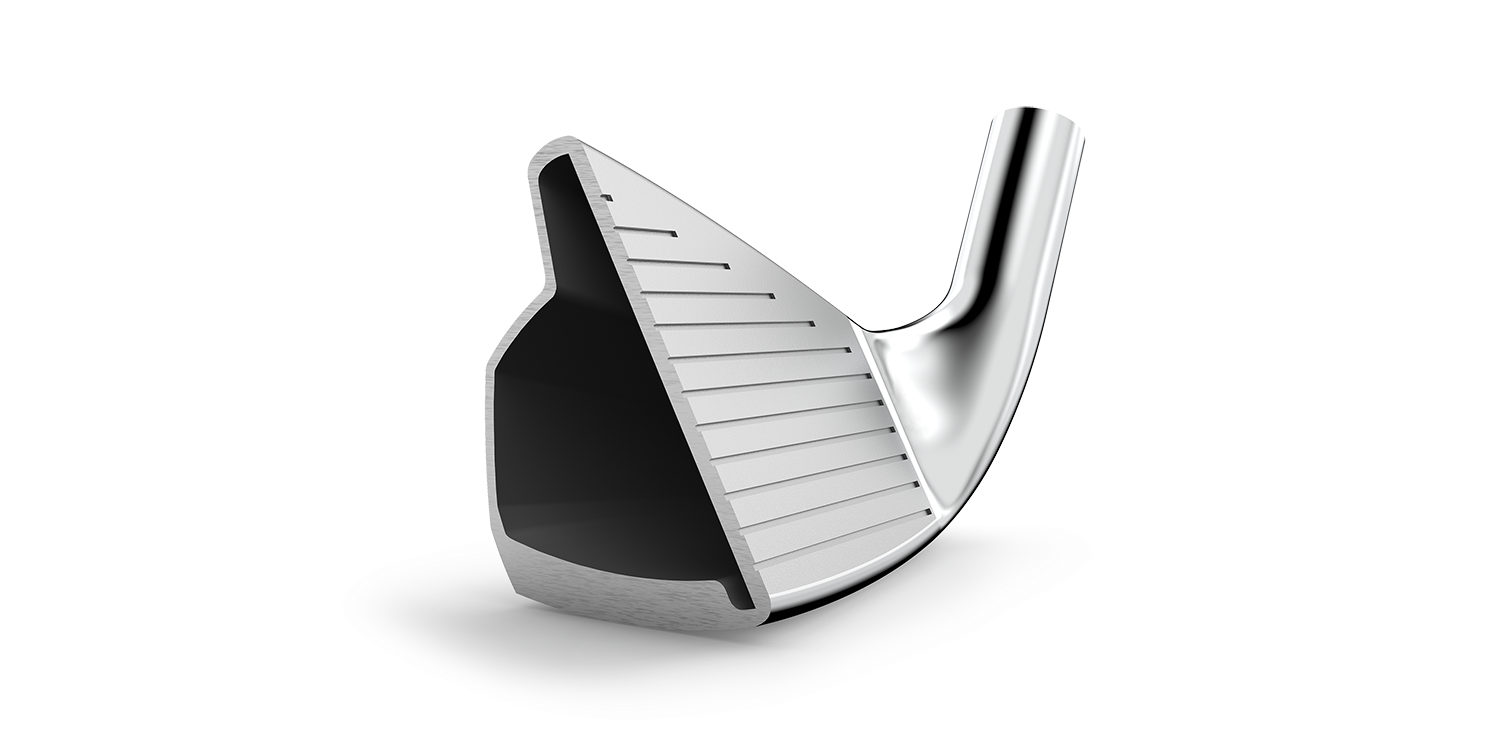 Stunning Anti Scratching Finish
New paint and finishing techniques resist scuffing and chipping, for irons that are built to hit long, and last long.