We believe in providing the best lesson experience for each golfer, which is why a majority of our Instructors have completed the LPGA's Teaching HER Certification.
In attaining the LPGA's Teaching HER Certification, our Golf Instructors gained skills that allow them to comfortably and successfully teach the game of golf to women. We recognize that teaching women cannot be 'one size fits all,' which is why we will follow the overall student-centered LPGA Integrated Performance System as the guide throughout each lesson program.
Focal points of the Teaching HER Certification are how to communicate, set goals, assess, diagnose and present swing mechanics with specific regards to our female students.
Shop Golf Lessons
Teaching HER Certified Instructors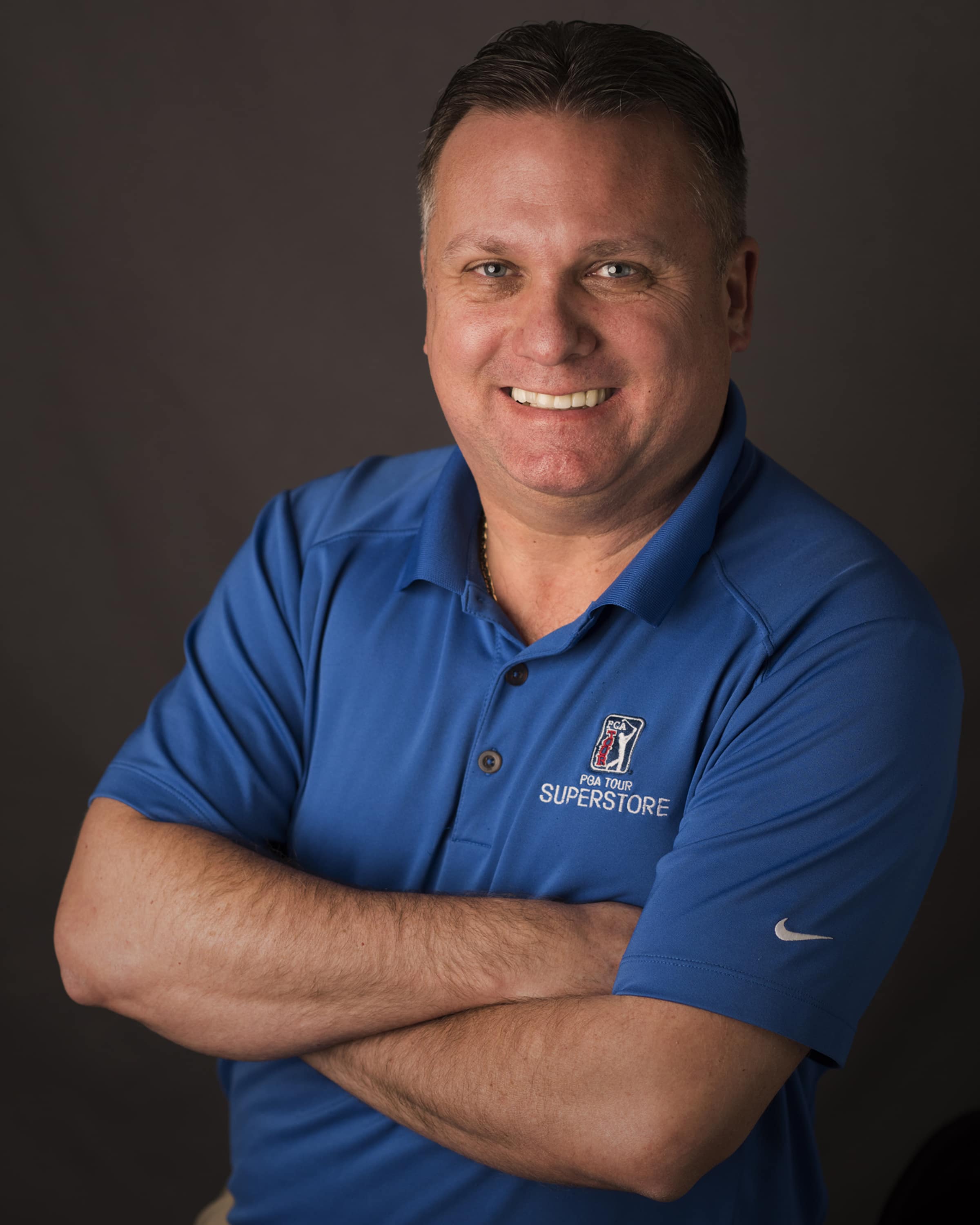 Brian Crawford
Chandler, AZ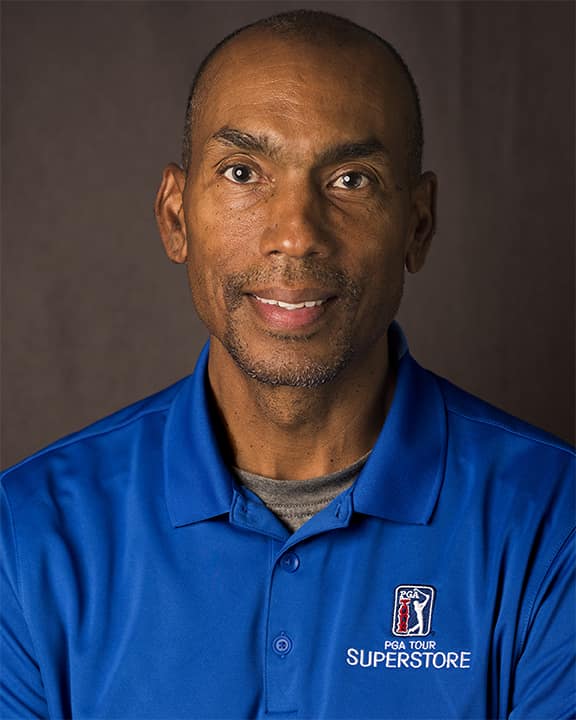 Rodney Green
Orlando, FL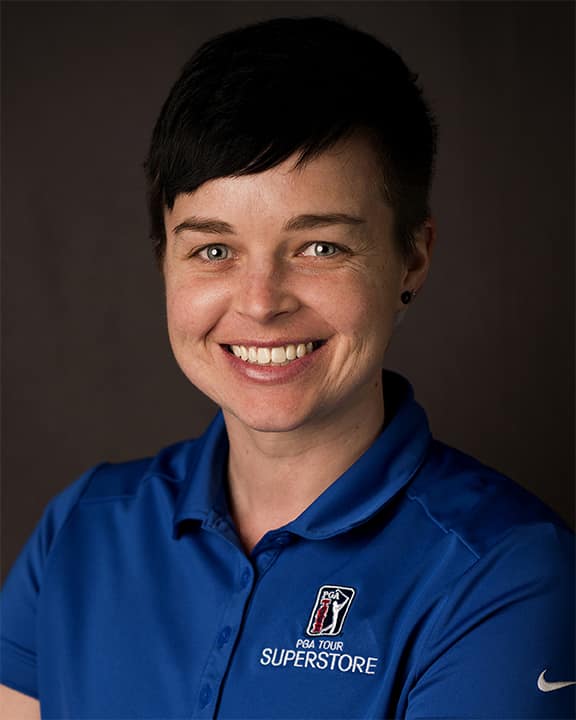 Whitney Poss
Sugarloaf, GA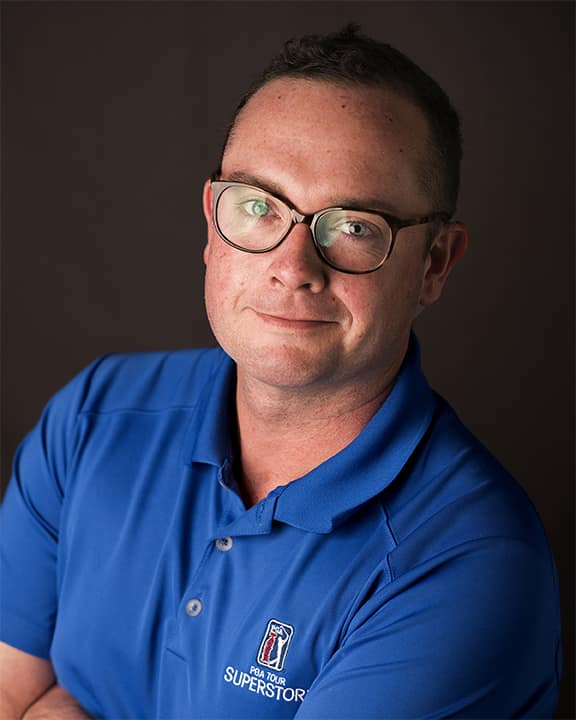 Trey Wiggins
Birmingham, AL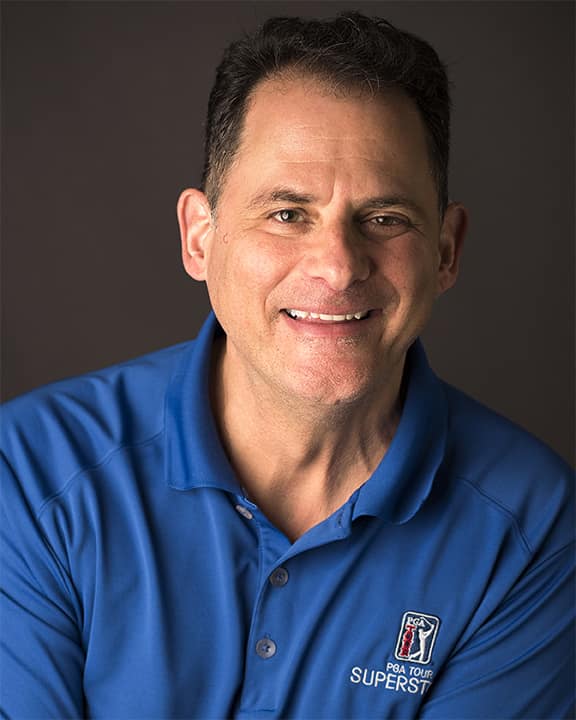 Mike Esposito
Downers Grove, IL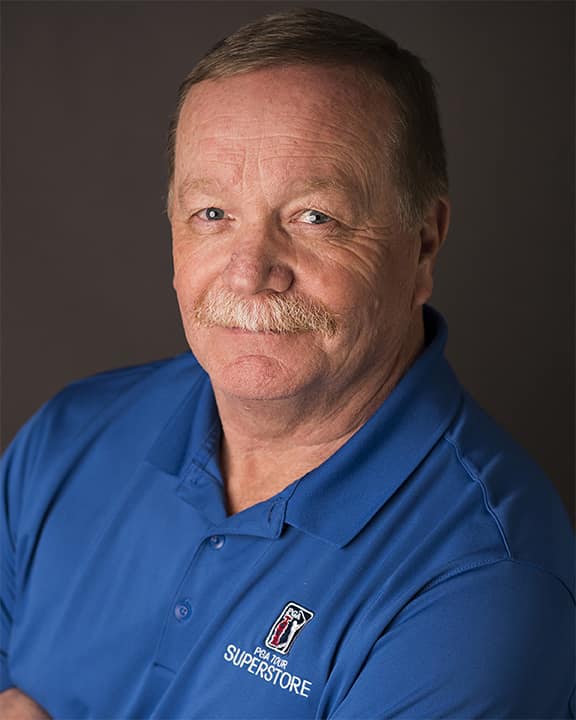 David Hobin
Phoenix, AZ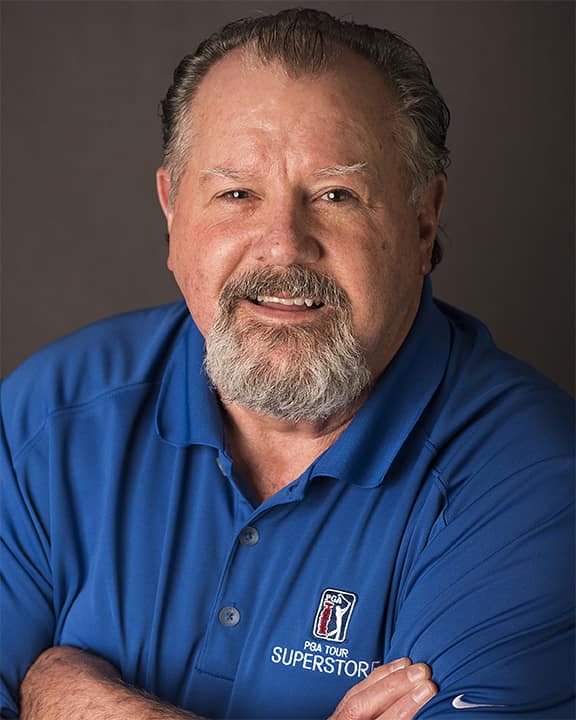 Chris Mullane
East Palo Alto, CA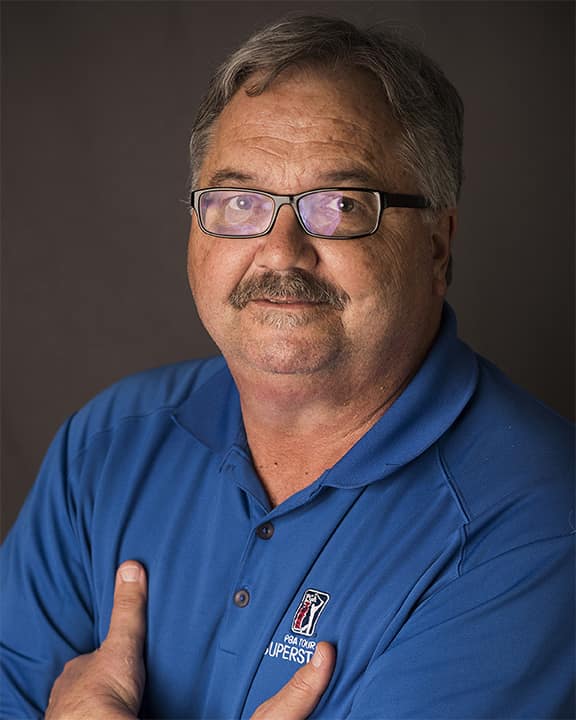 David Brown
Irvine, CA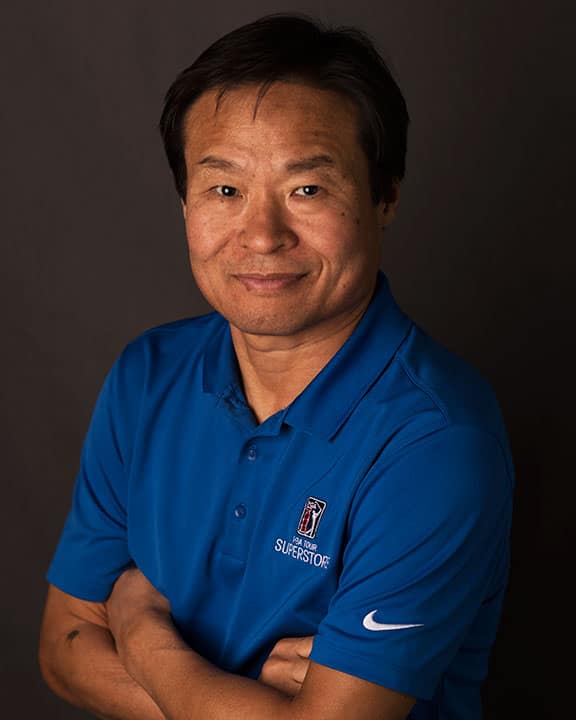 CJ Kim
Southlake, TX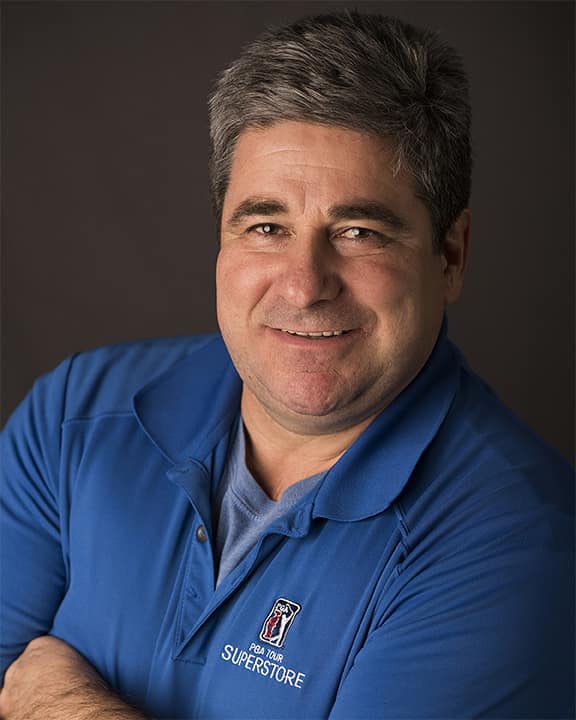 Jeff Lollo
Westbury, NY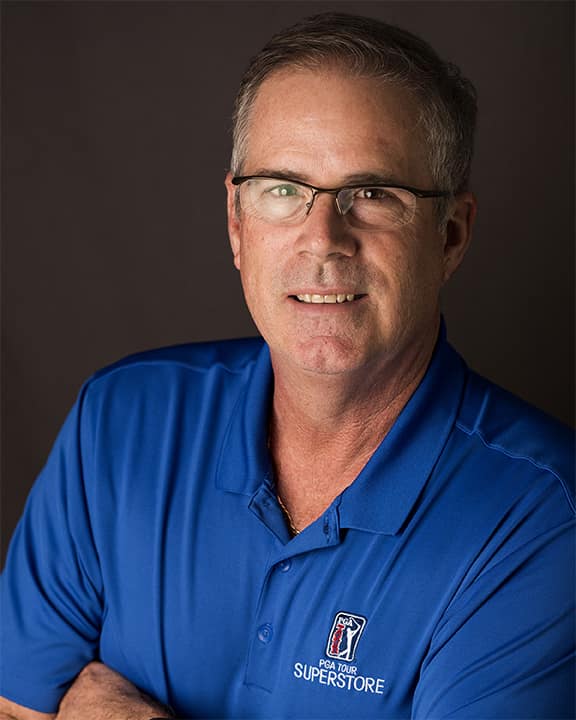 Kelly Olohan
Glendale, AZ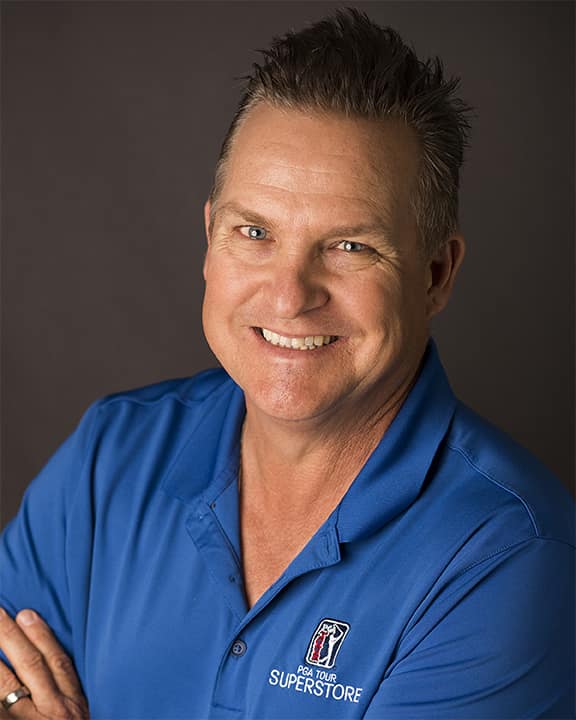 Matt Holm
Palm Desert, CA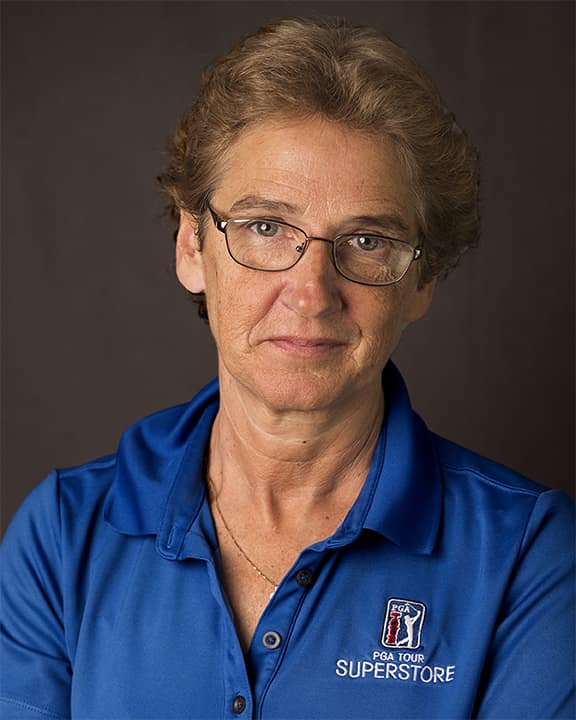 Cindy Dzuro
Naples, FL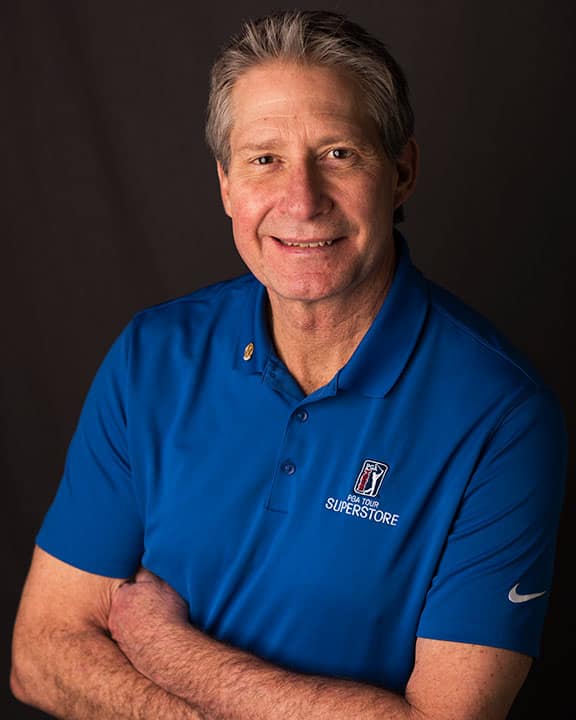 Tony McQuivey
Sandy, UT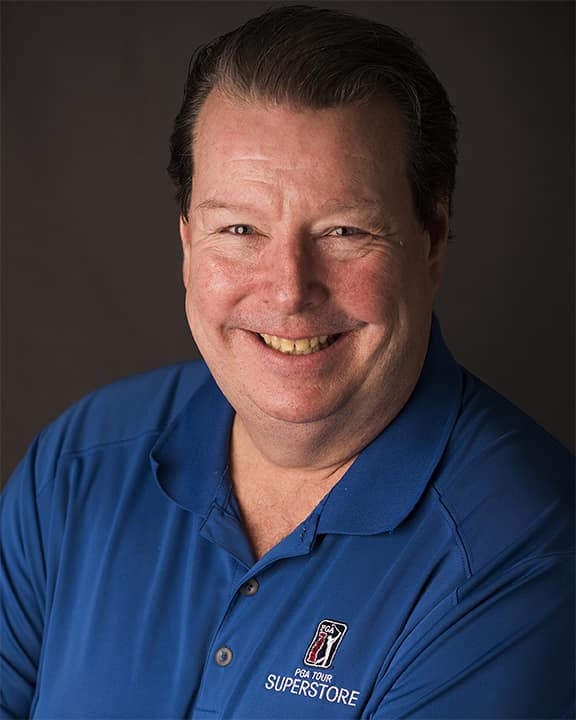 Mike Reilly
Downers Grove, IL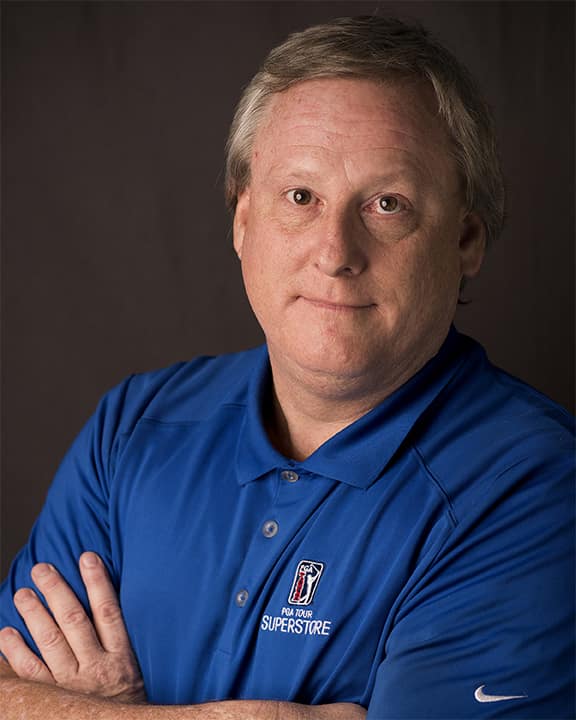 John Greene
Kennesaw, GA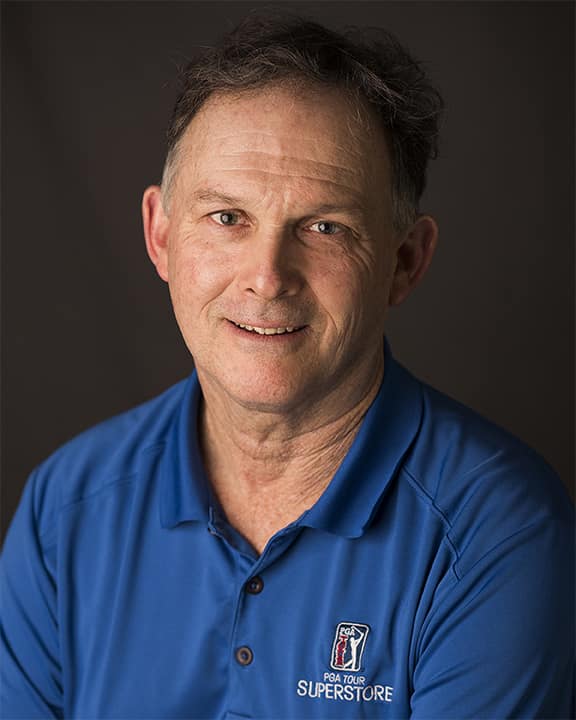 Ron Regner
Paramus, NJ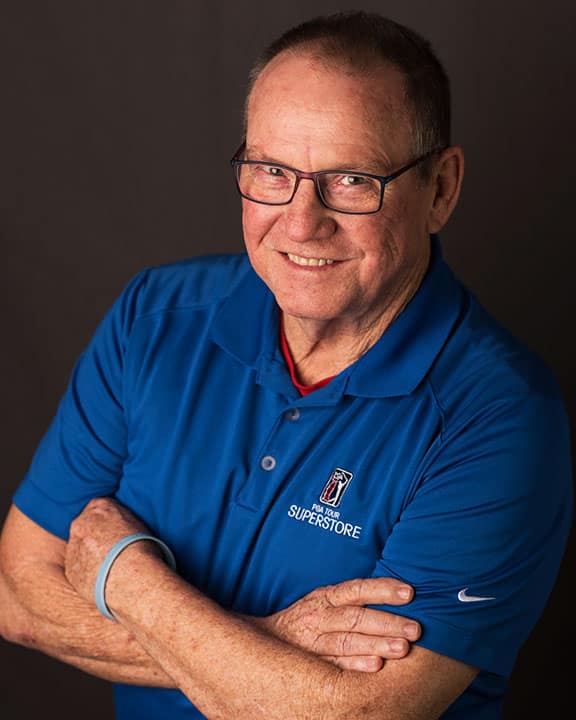 Ed Britton
Tucson, AZ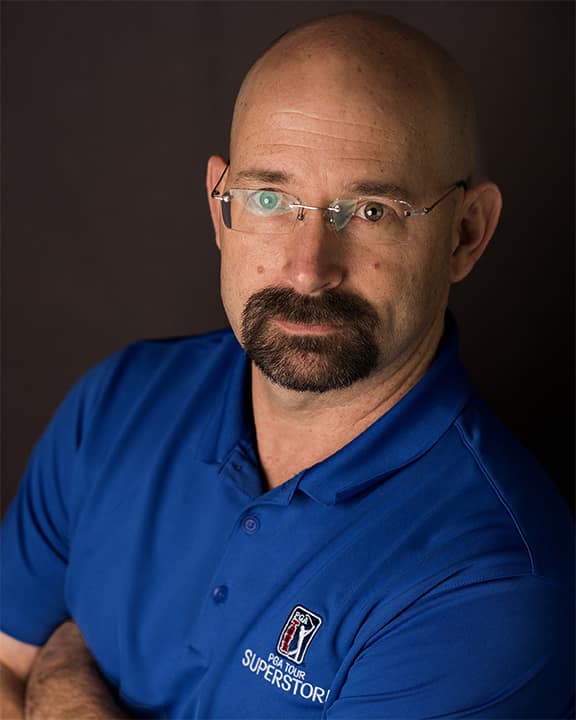 Tony Vinzant
Woodlands, TX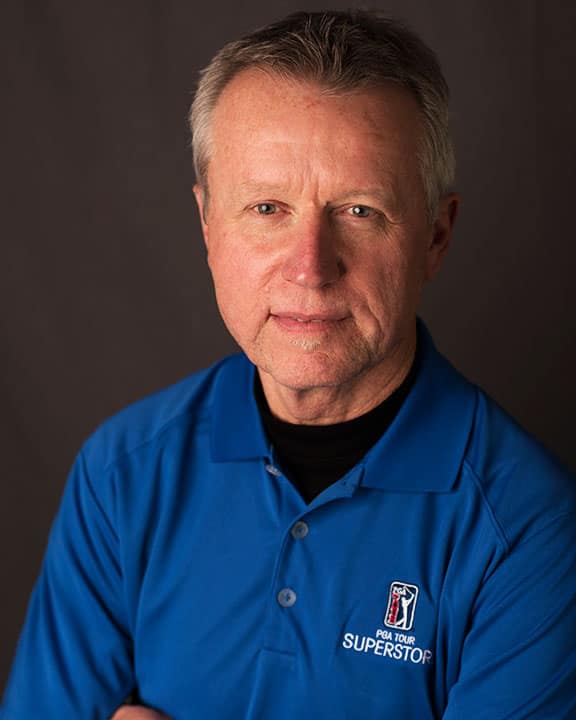 Steve Terry
North Myrtle Beach, SC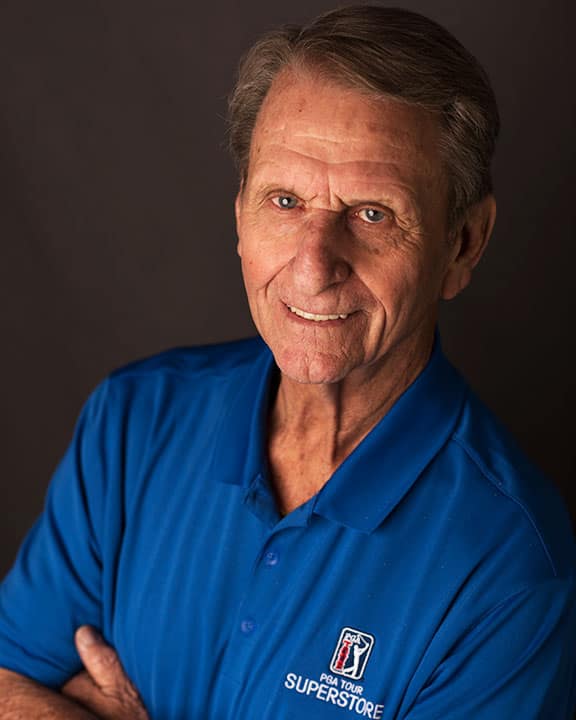 Benny Passons
Plano, TX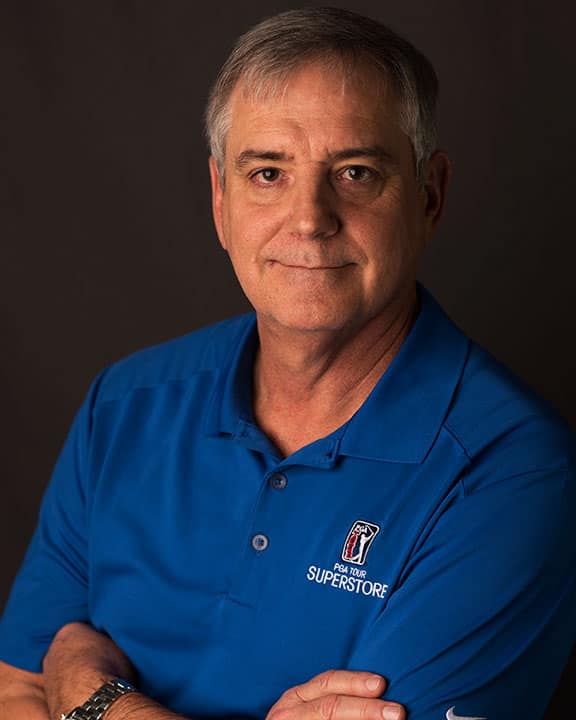 David Trigleth
Plano/Preston, TX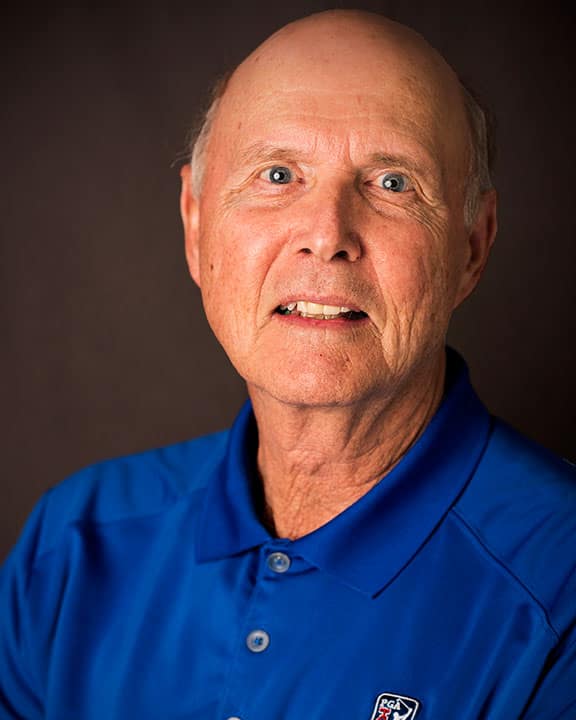 Sonny Williams
Denver, CO
Other Certified Instructors
Martin Sludds
North Myrtle Beach, SC
John Mueller
Schaumburg, IL
Lindsay Hassler
Schaumburg, IL
Lionel Rodgers
East Palo Alto, CA
Bill Hulbert
Irvine, CA
Blakney Boggs
Irvine, CA
Carol Lingle
Irvine, CA
James Stewart
Paramus, NJ
Jeff Trott
Westbury, NY
Craig Palmer
Denver, CO