TaylorMade
Milled Grind Hi-Toe Big Foot Wedge w/ KBS Hi-Rev 2.0 Steel Shaft
Product Code:
2000000007654
Additional Information
Milled Grind Hi-Toe Big Foot Wedge
MYTHICAL PERFORMANCE
The Big Foot asymmetric C-Grind sole is flatter and wider at 32mm. Combined with an anti-dig leading edge, this enhances playability and ease of use from the sand and rough. The 15° high bounce has a trailing edge and heel relief, keeping the leading edge low and allowing for versatility on the greens or from the sand.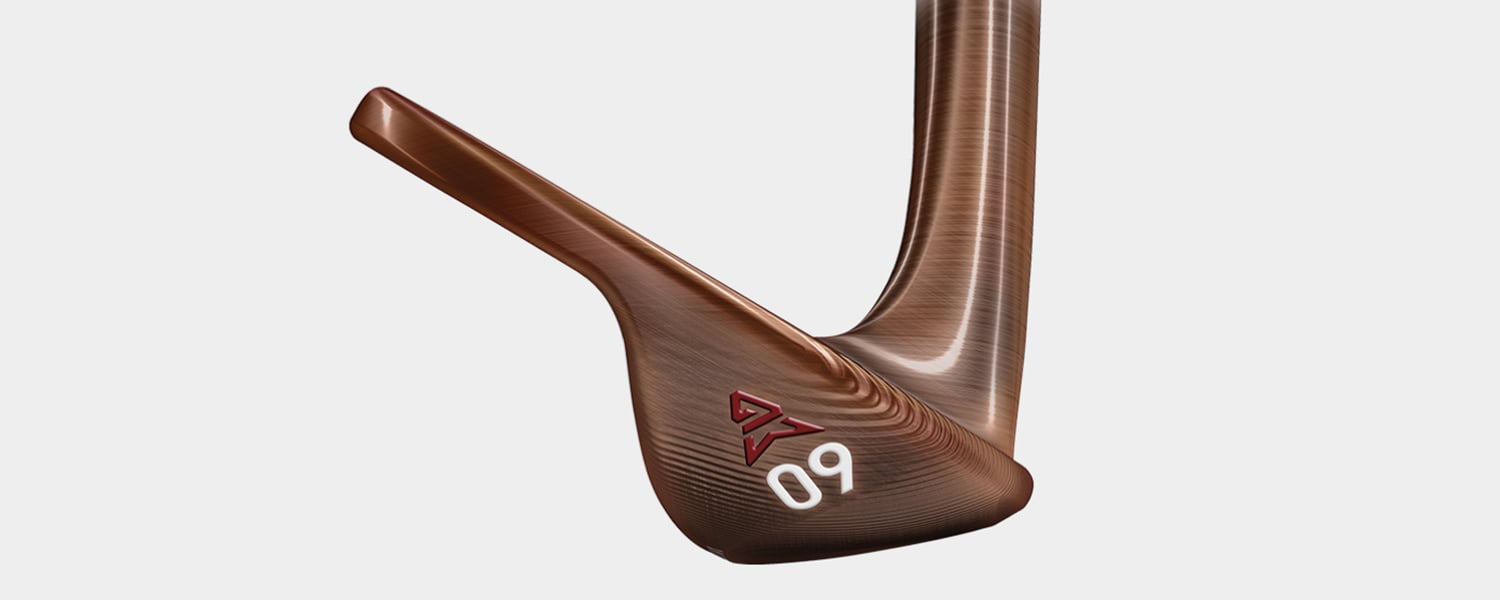 DEEP CG POCKETS
The enhanced sole pockets allow for redistribution of mass and are designed to increase spin and control.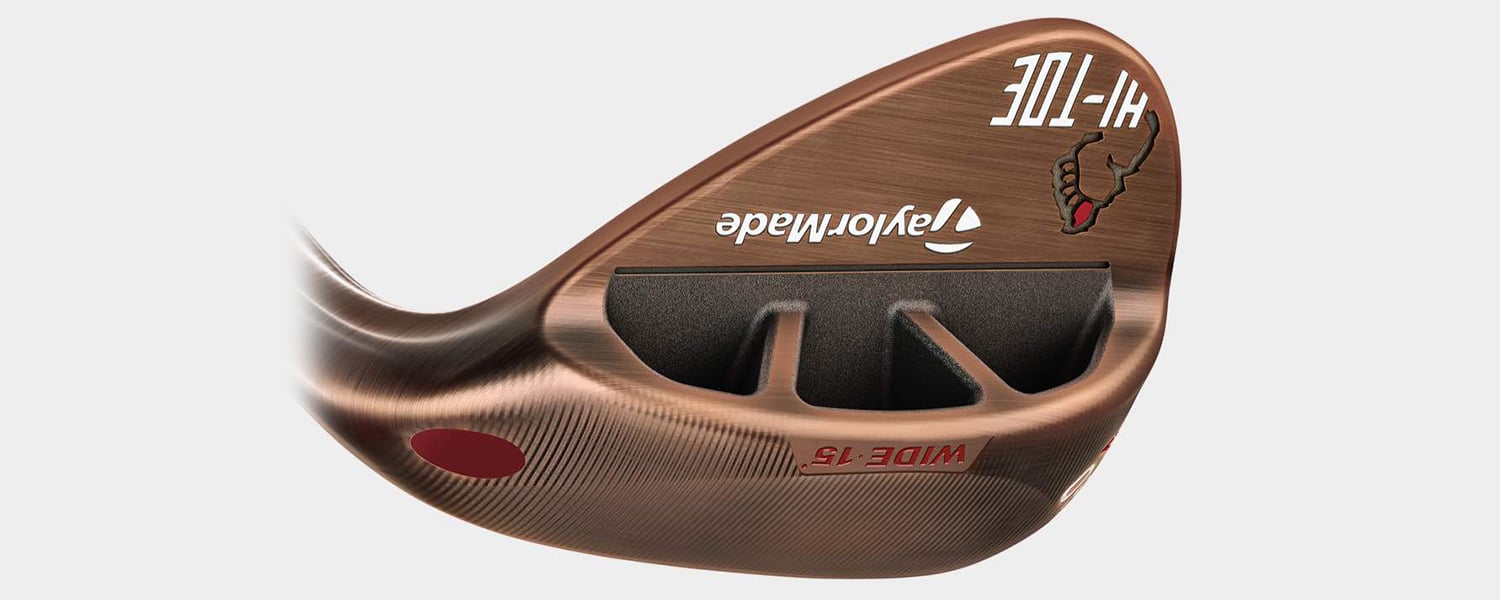 HI-TOE DESIGN
Increasing the toe height upwards of 5mm allows a higher center of gravity that was engineered for a lower launch and more spin.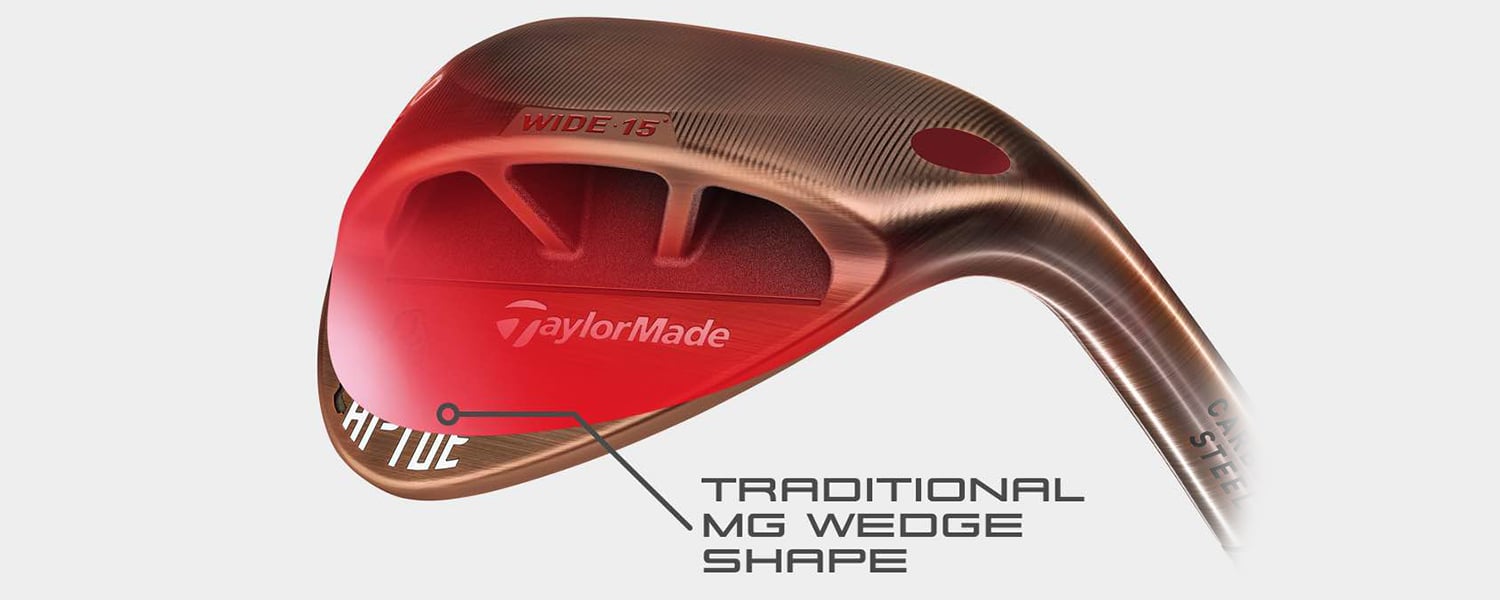 FULL FACE SCORING LINES
Designed to ensure consistent ball contact out of the deep rough and increase spin on off-center strikes.
MILLED GRIND
Milled Grind wedges ensure precision where it matters most. Patent-pending process maximizes consistency when crafting each sole.
AGED COPPER FINISH
This unique finish is subject to oxidation and will darken over time.