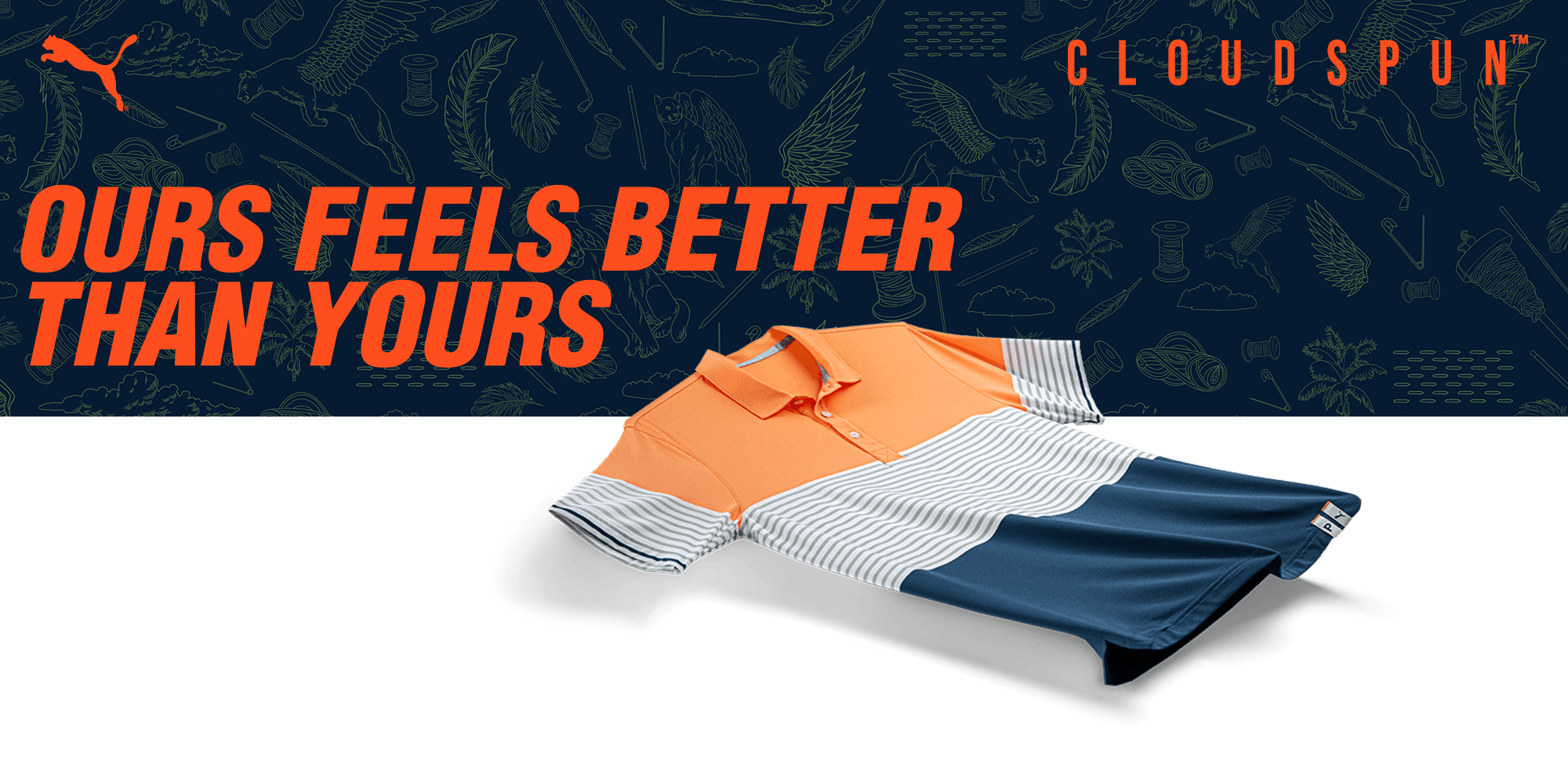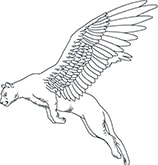 Feel it to believe it.
What is Cloudspun?
The softest and most comfortable fabric you'll ever own. Built for everyday comfort and superior on-course performance.
Why is it different?
It feels like ultra soft cotton, but it's not! Cloudspun is a proprietary custom-milled performance poly/spandex blend that meets the highest performance standards and feels softer than any shirt in your closet.
What are the features and benefits?
Crazy Soft
Moisture Wicking
Four Way Stretch
Performance Poly/Spandex Blend