Cleveland
RTX Full-Face Tour Satin Wedge
Product Code:
2000000019560
Images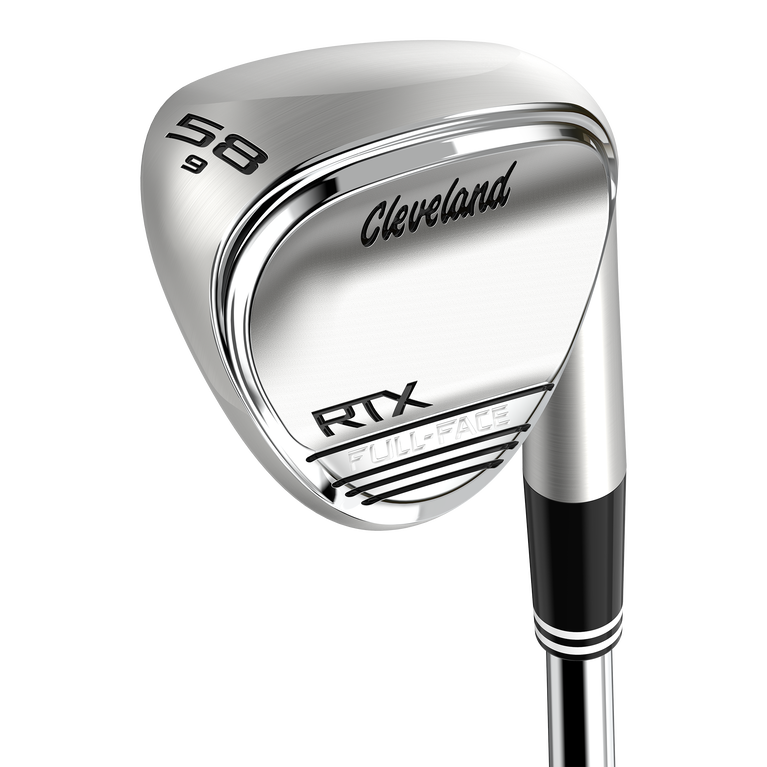 Additional Information
RTX Full-Face Tour Satin Wedge
When there's a bunker between you and your bragging rights, you'd better be certain the club in your hands can deliver the sublime flop you're about to pull off. This is gonna take more than just a wedge–you need a flop shot machine.
ZIPCORE
A low-density core sits at the heart of RTX Full-Face, shifting the CG while raising MOI, adding spin, enhancing control, and boosting consistency on all your shots.
ULTIZIP GROOVES
Razor-sharp to slice through grass and debris. That's exactly what is needed to crank up spin numbers. These grooves are sharper, deeper, and narrower. They bite harder, channel more debris, and they're closer together for more groove contact per shot.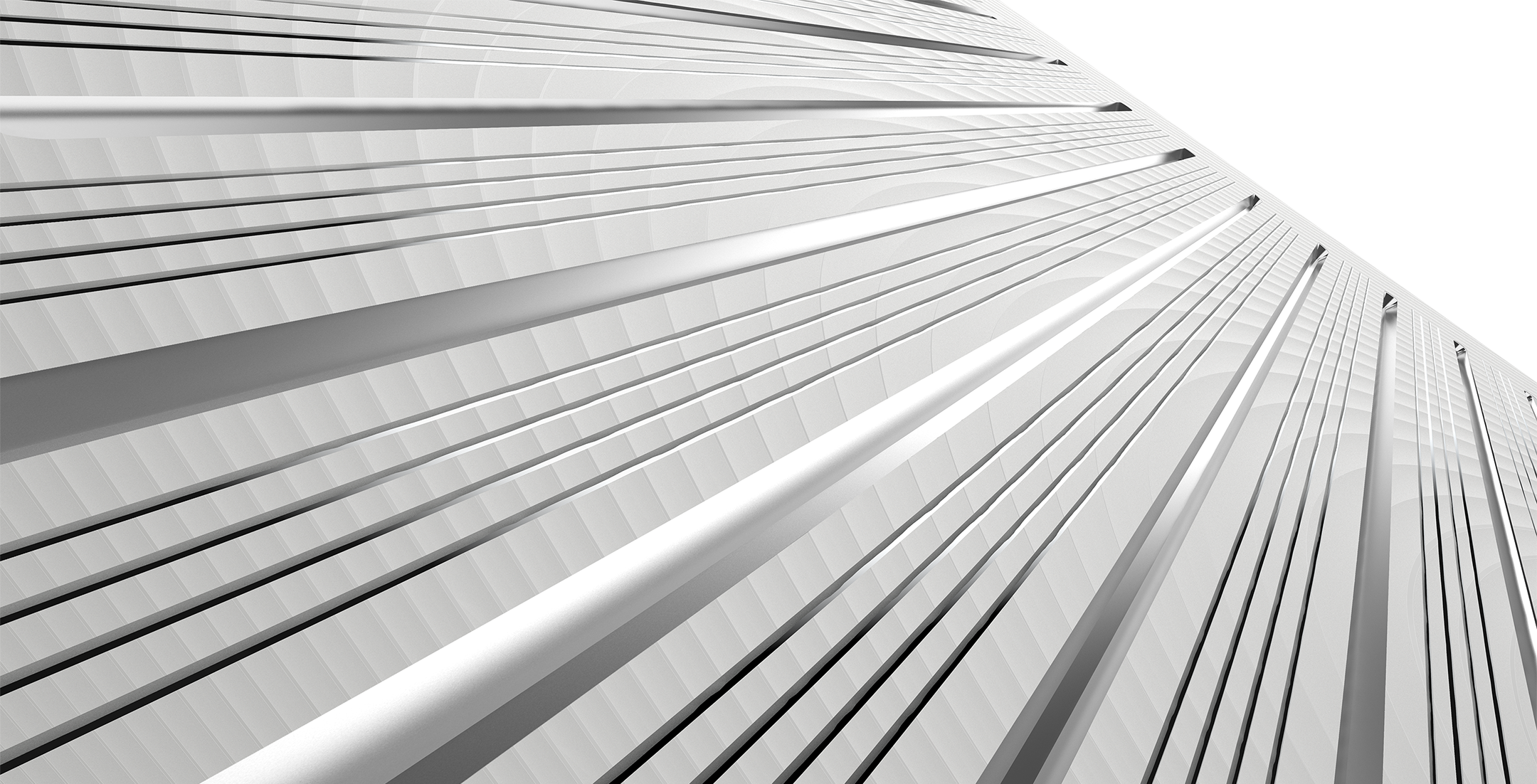 HEAT TREATMENT
A blast of heat can do wonders for a wedge's durability. The treatment restructures the wedge's metallic grain structure, making the grooves stronger and lasting longer. Ultimately, it means you'll love your RTX Full-Face, round after round.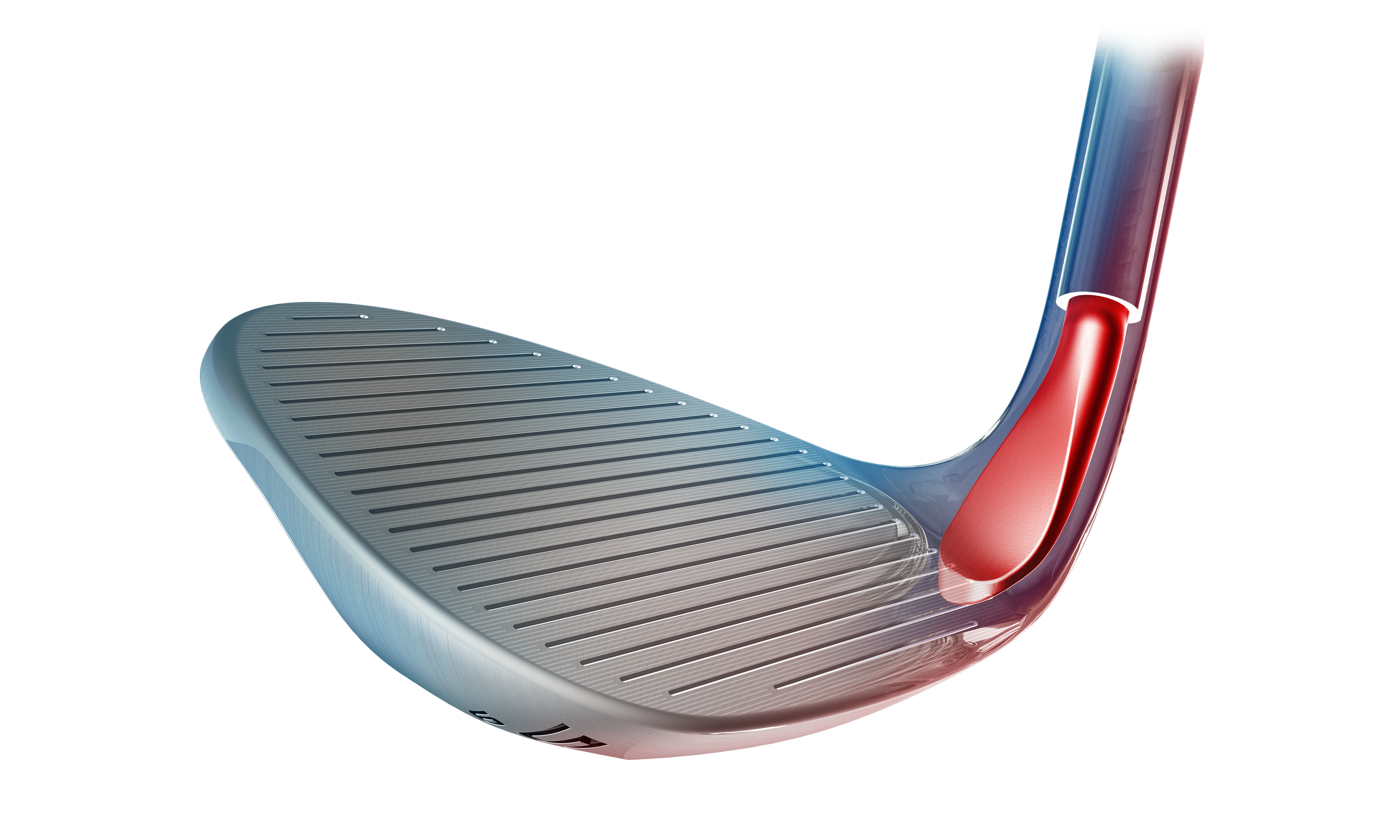 FULL-FACE GROOVES
Cleveland's hosel-to-toe groove pattern covers every millimeter of the face in UltiZip grooves. That means you are free to get creative and hit it off the toe when the shot calls for it without sacrificing spin.
HIGH-TOE PROFILE
The optimal High-Toe profile lets you open the face with confidence. They made sure to give enough area for performance on challenging shots while maintaining a classic silhouette address.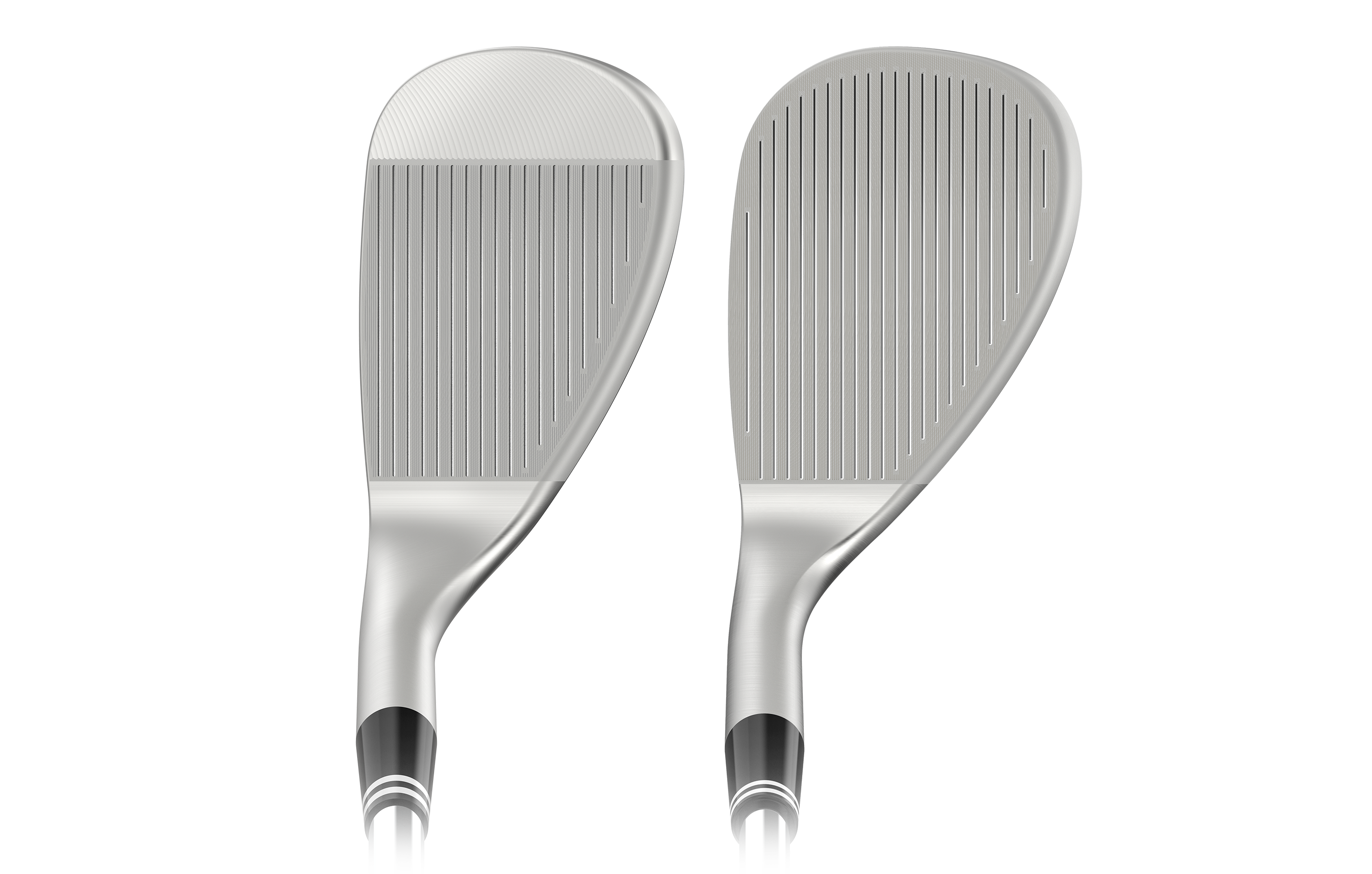 The "Clutch" Grind
Their Full-Face Grind offers unparalleled performance on shots that call for an open face. The C-Shaped relief on the heel and toe lets you manipulate the face with ease, and promotes versatility around the greens. You won't have any question as to what the C stands for once it's in your hands.
| | | | | | |
| --- | --- | --- | --- | --- | --- |
| Loft | Bounce | Grind | Lie | Length | Swing Weight |
| 50° | 9° | C-Shaped | 64° | 35 7/16" | D4 |
| 52° | 9° | C-Shaped | 64° | 35 7/16" | D4 |
| 54° | 9° | C-Shaped | 64° | 35 3/16" | D5 |
| 56° | 9° | C-Shaped | 64° | 35 3/16" | D5 |
| 58° | 9° | C-Shaped | 64° | 34 7/8" | D5 |
| 60° | 9° | C-Shaped | 64° | 34 7/8" | D5 |
| 64° | 9° | C-Shaped | 64° | 34 7/8" | D5 |
Shaft
Dynamic Gold Spinner Tour Issue
| | | | |
| --- | --- | --- | --- |
| Flex | Weight | Butt Diameter | Spin |
| Wedge | 128g | .600" | Mid-High |
Grip
Golf Pride Tour Velvet 360
| | |
| --- | --- |
| Inside Diameter | Weight |
| 58 Round | 52g |