Roswell Store
Roswell Store
1005 Holcomb Woods Parkway
Roswell, GA 30076

Store Hours
Monday: 10am-8pm
Tuesday: 10am-8pm
Wednesday: 10am-8pm
Thursday: 10am-8pm
Friday: 10am-8pm
Saturday: 9am-8pm
Sunday: 10am-6pm
Certifications

Staff
General Manager
Sean McWhortor
Teaching Professional
Matt Filipowicz, PGA Apprentice
Richard Frye, Class A PGA Member
Fitting Van Specialist
Bob Bertrand
In Store Events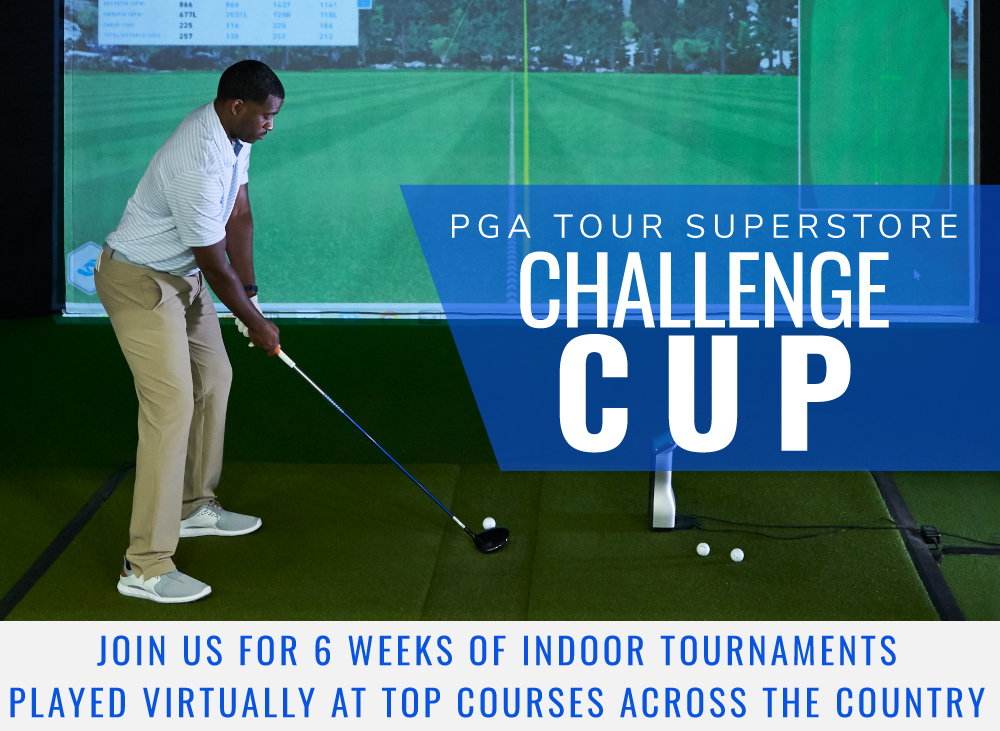 February
Feb 1
TaylorMade Fitting Event
11am-3pm
Feb 2
TaylorMade Fitting Event: Sign Up
11am-3pm
Feb 1
Callaway Fitting Event
11am-2pm
Feb 7
Titleist Fitting Event: Sign Up
11am-3pm
Feb 9
Free Clinic: Secrets of the Short game
Tips to lower your scores
10-11am
Feb 16
Kid Zone: Sign Up
9-11am
Feb 23
Titleist Fitting Event: Sign Up
11am-3pm
March
Mar 2
Odyssey Fitting Event
11am-2pm
Mar 9
Free Clinic: Stop Burning the Edges
Learn to make more putts
10-11am
Mar 9
TaylorMade Fitting Event: Sign Up
11am-3pm
Mar 16
Kid Zone: Sign Up
9-11am
Mar 16
Callaway Flash Fitting Event
TBD
Mar 23
PING Fitting Event
TBD
April
Apr 6
Callaway Flash Fitting Event
TBD
Apr 13
Free Clinic: Creating Power
Learn to hit it longer
10-11am
Apr 13
TaylorMade Fitting Event: Sign Up
11am-3pm
Apr 20
Kid Zone
9-11am
Apr 20
PING Fitting Event
TBD
May
May 4
Callaway Flash Fitting Event
TBD
May 10
TaylorMade Fitting Event
TBD
May 11
Free Clinic: Iron Play
Learn to hit it closer to the hole
10-11am
May 18
Kid Zone
9-11am
May 18
TaylorMade Fitting Event: Sign Up
11am-3pm
May 18
Odyssey Fitting Event
TBD
May 25
PING Fitting Event
TBD
June
Jun 1
Callaway Flash Fitting Event
TBD
Jun 8
Free Clinic: Secrets of the Short Game
Tips to lower your scores
10-11am
Jun 8
TaylorMade Fitting Event: Sign Up
11am-3pm
Jun 15
Kid Zone
9-11am
Jun 22
Odyssey Fitting Event
TBD
Jun 29
PING Fitting Event
TBD
Seminar Series
PGA TOUR Superstore Challenge Cup:
Sign Up
Join us for 6 weeks of indoor tournaments played at top courses across the country
Held Tuesdays 1/22-2/26 at 6pm | $20 for each tournament date
Get Golf Ready Ladies Program:
Sign Up
February 13 to March 20 from 7-8pm | $99
U.S. Kids Junior Golf Camp:
Sign Up
April 1 to April 3 from 7am-12pm | $79.99
Advanced registration required for Seminar Series. Please contact store for details.