Chandler Store
Chandler Store ADDRESS
Store Hours
Out of an abundance of caution for the health and safety of our Customers and Associates, we have made the decision to temporarily suspend our in-store shopping experience at the close of business March 20, 2020 until April 3, 2020.
With our recently launched convenient
Curbside Caddie service
, we will continue to be here to serve you as best as possible.
Curbside Caddie Hours:
Monday: 10am-6pm
Tuesday: 10am-6pm
Wednesday: 10am-6pm
Thursday: 10am-6pm
Friday: 10am-6pm
Saturday: 10am-6pm
Sunday: 11am-6pm
Certifications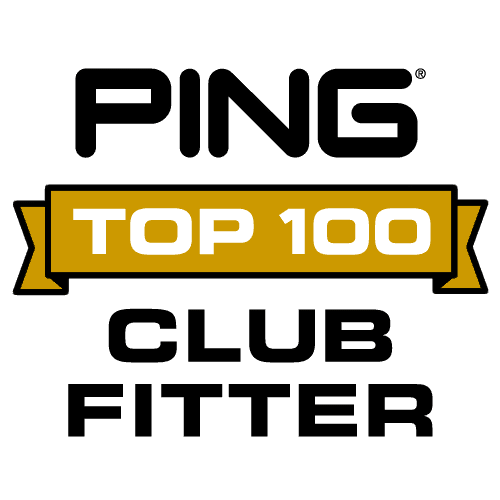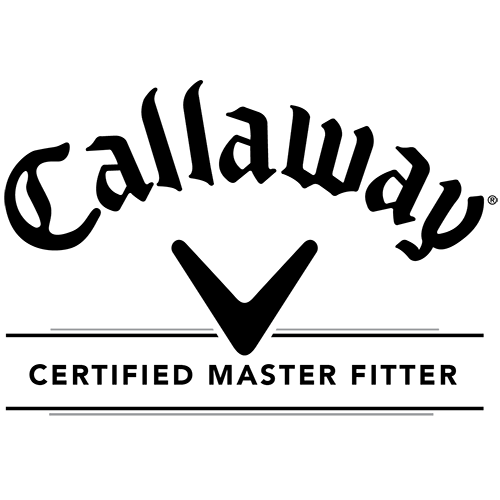 Staff
General Manager
David Bargholz

Golf Teaching Professional
Brian Crawford, Class A PGA Member

Tennis Teaching Professional
Gus Padilla, USPTA & USRSA Member


In Store Events
Private Tennis lessons available!
Please contact store for more details.
Free putting contest every Wednesday @ 12:10pm: Sign Up
Cardio Tennis
Every Monday & Thursday @ 6-7 & 7-8pm - $10/person
Saturday @ 7:30-9, 9:05-10:35 & 10:40am-12:10pm - $10/person
Please call the store to register
April
Apr 2
Wilson Demo Day
Come in-store and get for the best Wilson golf clubs for your golf game.
10am-2pm
Apr 11
These Kids Rock - Tiny Teez Easter Egg Hunt
Join us in conjunction with The First Tee at the Tiny Teez Easter Egg Hunt. We will be hosting a golf clinic and Easter egg hunt for all children in attendance.
9:30-10:30am
Apr 11
Free Clinic: Creating Power - Sign Up
The "Creating Power" clinic is an event designed to teach basic swing fundamentals that create a more powerful golf motion including core rotation fundamentals, importance of creating "lag" in the golf swing, exercises and an introduction to training aids that help build power.
10-11am
Apr 11
Tour Edge Demo Day
Come in-store and get for the best Tour Edge golf clubs for you golf game.
1-5pm
Apr 18
Kid Zone
10-11am
Apr 18
Odyssey Triple Track Madness Event
Come and explore Odyssey's new line of Triple Track putters and get a free fitting using the innovative new Odyssey Fits custom putter-fitting tool.
11am-2pm
Apr 25
Tour Edge Demo Day
Come in-store and get for the best Tour Edge golf clubs for you golf game.
1-5pm
May
May 9
Free Clinic: Stop Burning the Edges - Sign Up
The "Stop Burning the Edges" clinic is an event designed to give the basic fundamentals in Putting Mechanics including teaching importance of proper set-up, alignment, swing path, face angle at impact and reading greens.
10-11am
May 16
Kid Zone
10-11am
May 16
Odyssey Triple Track Madness Event
Come and explore Odyssey's new line of Triple Track putters and get a free fitting using the innovative new Odyssey Fits custom putter-fitting tool.
11am-2pm
June
June 13
Free Clinic: Secrets of the Short Game
Tips to Lower your Scores
10-11am
June 20
Kid Zone
10-11am