Downers Grove Store
Downers Grove Store ADDRESS
1017 Butterfield Road
Downers Grove, IL 60515

Store Hours
Monday: 9:30am-8:30pm
Tuesday: 9:30am-8:30pm
Wednesday: 9:30am-8:30pm
Thursday: 9:30am-8:30pm
Friday: 9:30am-8:30pm
Saturday: 9:30am-8:30pm
Sunday: 10am-6pm

Memorial Day
5/27/2019: 9:30am-6pm



Certifications

Staff
General Manager
Tony Dirks
Teaching Professional
Mike Esposito, Class A PGA Member
Mike Reilly, Class A PGA Member
Fitting Van Specialist
Danny Kusek
In Store Events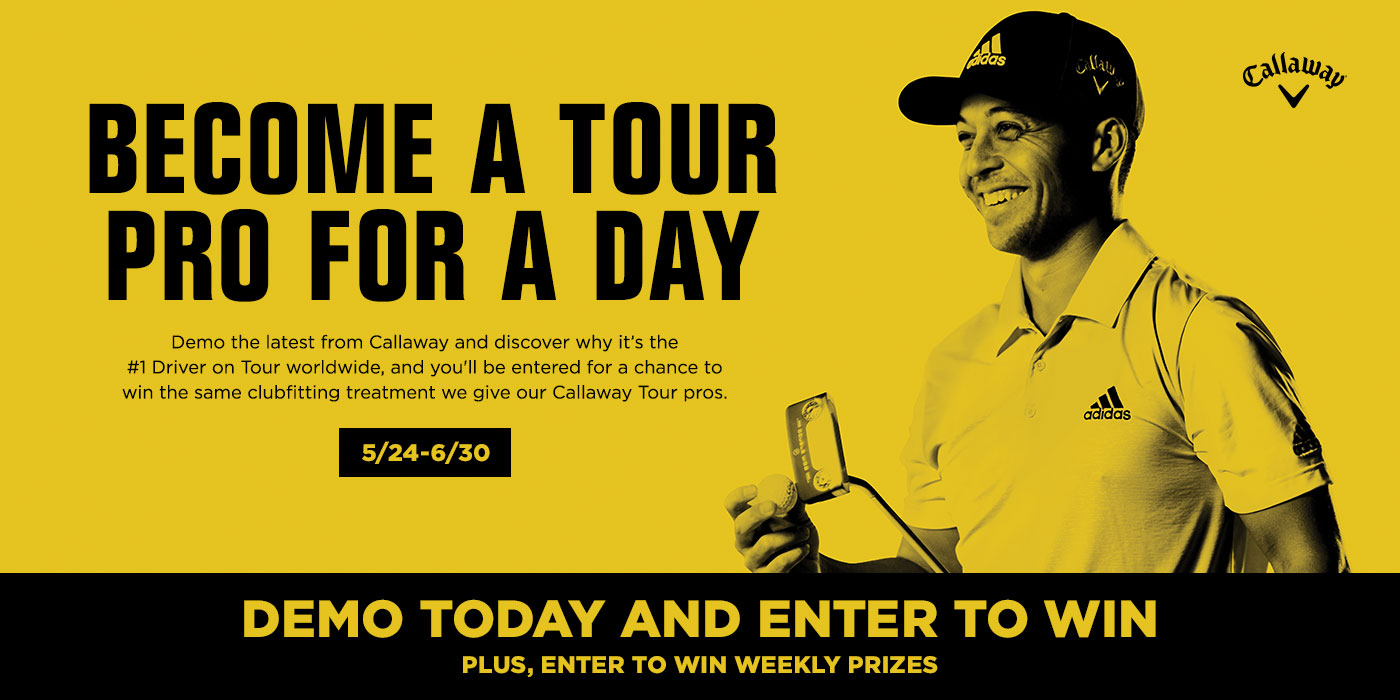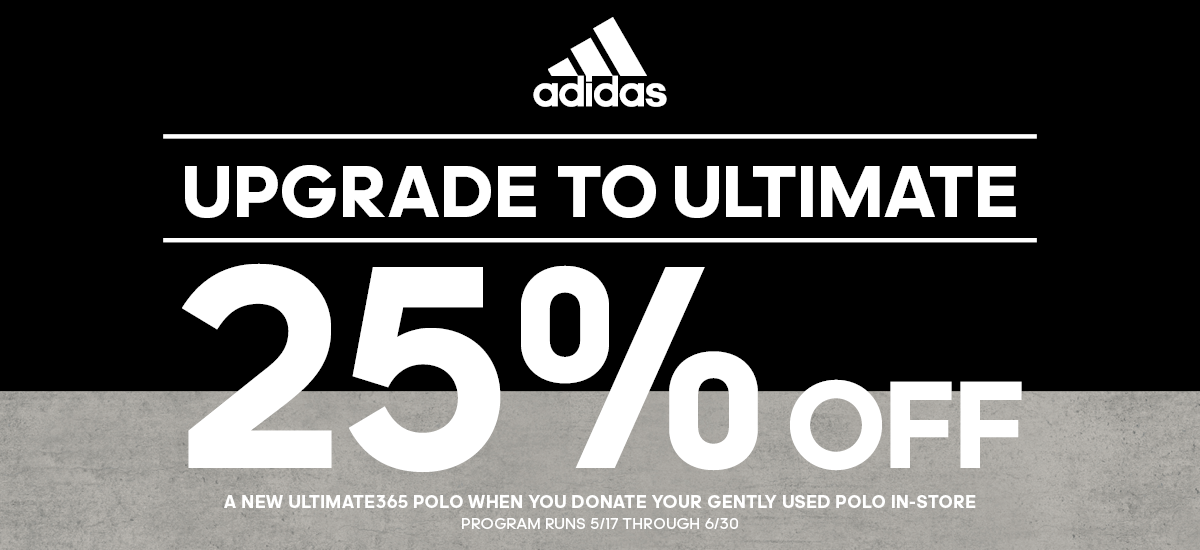 May
May 1
National Golf Day Free Clinics: Sign Up
Join us for a free 1-hour Golf Clinic, covering swing fundamentals and golf concepts, that will put you on the path to better scores. In recognition of National Golf Day, all participants will receive a voucher for a free 45-minute golf lesson with a PGA TOUR Superstore Certified Golf Instructor, utilizing industry-leading teaching and launch monitor technologies!
12-1pm & 5-6pm
May 3
Wilson Fitting Event: Sign Up
Bring your 7-iron and test it against the new Wilson Staff D7 7-iron and see how much more distance YOU can get! All registered participants will receive a D7 Wilson hat and DUO 2-ball pack. The Wilson fitter will have the full assortment of products to test and get fit.
9:30am-12pm
May 4
Callaway Flash Fitting Event
Come in and get fully fit for the new Epic Flash line-up by a Callaway Certified Master Fitter
10am-2pm
May 11
Women's Golf Appreciation Day
Come celebrate PGA TOUR Superstore's "Women's Golf Appreciation Day", a day full of clinics, contests and giveaways. Take advantage of the great in-store specials, as the first 50 women through the doors on 5/11 will receive a goody bag valued at over $50.
All Day
May 11
Free Clinic: Iron Play - Sign Up
Learn to hit it closer to the hole
10-11am
May 18
Kid Zone: Sign Up
9:30-11:30am
May 18
Odyssey Fitting Event
Our dedicated Odyssey Specialist is on-site, offering free fittings, to help you find the best Stroke Lab putter.
10am-2pm
May 18
TaylorMade Fitting Event
Get fit for the latest and greatest products from TaylorMade Golf, including all-new M5 and M6 clubs and the new TP5 and TP5x golf balls.
11am-3pm
May 25
PING Fitting Event
10am-2pm
June
Jun 1
Callaway Flash Fitting Event
Come in and get fully fit for the new Epic Flash line-up by a Callaway Certified Master Fitter
10am-2pm
Jun 4
Women's Golf Day: Sign Up
Celebrate Womens Golf Day with a few hours of fun golf and social activities. Enjoy golf instruction, games, and contests. all while socializing with others also drawn to this great game!
4-8pm
Jun 8
Free Clinic: Secrets of the Short Game
Tips to lower your scores
10-11am
Jun 15
Kid Zone
9:30-11:30am
Jun 22
Odyssey Fitting Event
Our dedicated Odyssey Specialist is on-site, offering free fittings, to help you find the best Stroke Lab putter.
10am-2pm
Jun 29
PING Fitting Event
10am-2pm
July
July 13
Free Clinic: Stop Burning the Edges
Learn to make more putts!
10-11am
July 20
Kid Zone
9:30-11:30am
July 20
Odyssey Fitting Event
Our dedicated Odyssey Specialist is on-site, offering free fittings, to help you find the best Stroke Lab putter.
10am-2pm
August
Aug 10
Free Clinic: Creating Power
Learn to hit it longer!
10-11am
Aug 17
Kid Zone
9:30-11:30am
Aug 24
Odyssey Fitting Event
Our dedicated Odyssey Specialist is on-site, offering free fittings, to help you find the best Stroke Lab putter.
10am-2pm
Seminar Series
Spring Tune-Up Clinic Series
The Spring Tune-Up Clinic Series offers a great opportunity to learn golf fundamentals for the first time, reinforce what you've already learned in lessons, or pick up that quick-tip that will help you beat your friends.
Saturdays from April 27-May 25th | 10am-11am
Schedule:
April 27: Controlling Ball Flight:
Sign Up
May 4: Putting & Chipping:
Sign Up
May 11: Pitching & Iron Play:
Sign Up
May 18: Teeing Off:
Sign Up
May 25: Course Management:
Sign Up
U.S. Kids Golf Challenge:
Sign Up
Jun 17-19, 10am-12pm | $79
Ladies Get Golf Ready Clinics:
Sign Up
Tuesdays, July 2 to August 6th from 6-7pm | $99
Advanced registration required for Seminar Series. Please contact store for details.
Featured Videos