Tucson Store
Tucson Store ADDRESS
4215 North Oracle Road
Tucson, AZ 85705

Store Hours
Monday: 8am-6pm
Tuesday: 8am-6pm
Wednesday: 8am-6pm
Thursday: 8am-6pm
Friday: 8am-6pm
Saturday: 8am-6pm
Sunday: 10am-5pm

Holiday Hours
7/4/2019: 9am-6pm



Staff

General Manager

John Dale

Teaching Professional

Ed Britton, PGA Master Professional
In Store Events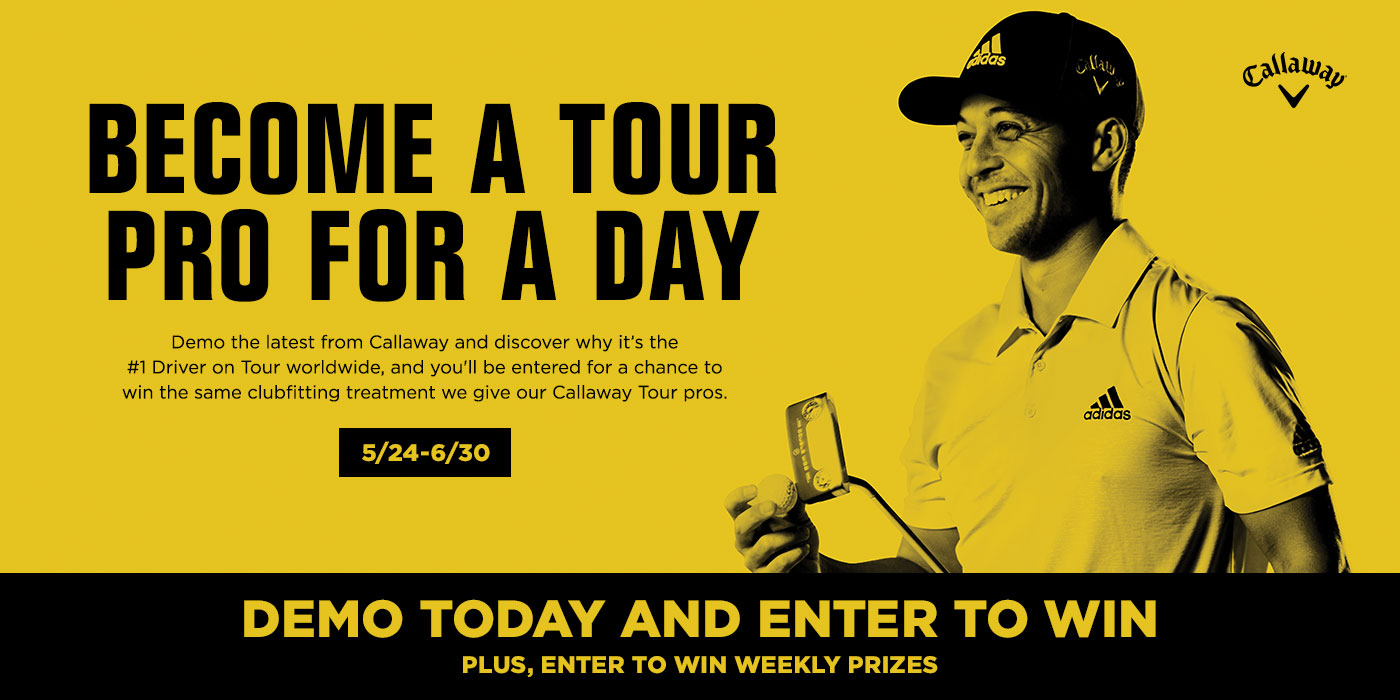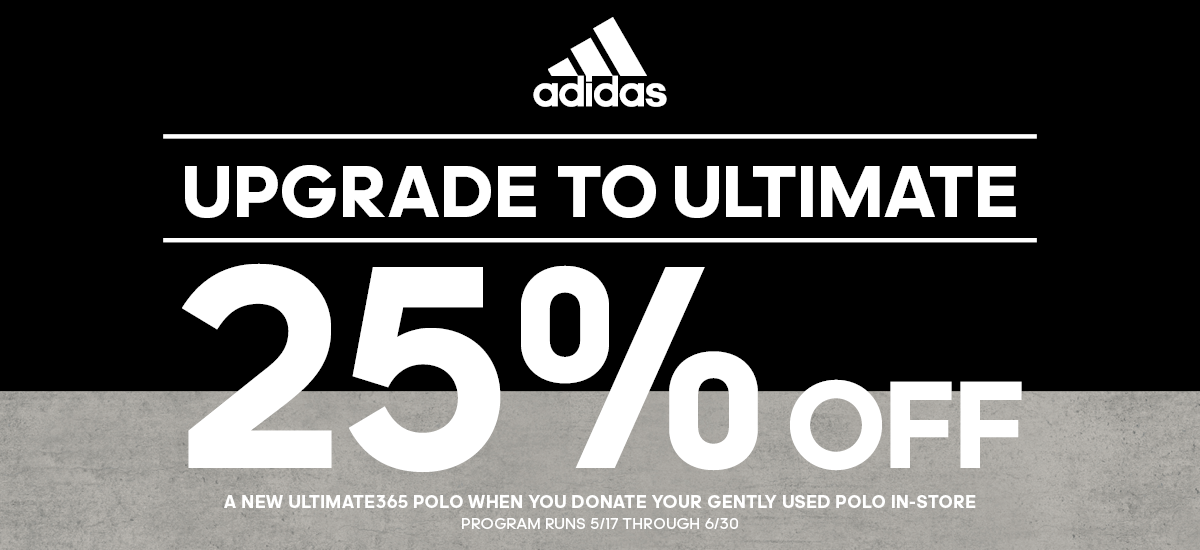 June
Jun 1
Callaway Flash Fitting Event
Come in and get fully fit for the new Epic Flash line-up by a Callaway Certified Master Fitter
10am-2pm
Jun 4
Women's Golf Day: Sign Up
Celebrate Womens Golf Day with a few hours of fun golf and social activities. Enjoy golf instruction, games, and contests. all while socializing with others also drawn to this great game!
2-4pm & 4-6pm
Jun 8
Free Clinic: Secrets of the Short Game
Tips to lower your scores
10-11am
Jun 15
Kid Zone
9-11am
Jun 22
Odyssey Fitting Event
Our dedicated Odyssey Specialist is on-site, offering free fittings, to help you find the best Stroke Lab putter.
10am-2pm
Jun 29
PING Fitting Event
10am-2pm
July
July 13
Free Clinic: Stop Burning the Edges
Learn to make more putts!
10-11am
July 20
Kid Zone
9-11am
July 20
Odyssey Fitting Event
Our dedicated Odyssey Specialist is on-site, offering free fittings, to help you find the best Stroke Lab putter.
10am-2pm
August
Aug 10
Free Clinic: Creating Power
Learn to hit it longer!
10-11am
Aug 17
Kid Zone
9-11am
Aug 24
Odyssey Fitting Event
Our dedicated Odyssey Specialist is on-site, offering free fittings, to help you find the best Stroke Lab putter.
10am-2pm
September
Sept 14
Free Clinic: Iron Play
Learn to Hit it Closer to the Hole!
10-11am
Sept 21
Kid Zone
9-11am
October
Oct 12
Free Clinic: Secrets of the Short Game
Tips to Lower Your Scores
10-11am
Oct 19
Kid Zone
9-11am
Seminar Series
Girl Power Golf Class
Fridays from June 7-July 26th | 4-5pm
Sign Up
Schedule:
June 7: Drive for Show, Putt for Dough
June 14: Chipping
June 21: Pitching Closest to the Pin
June 28: Full Swing Irons
July 12: Tee Shots & Long Drive
July 19: Mental Game
July 26: Clubhead Speed
LPGA Girls Golf
LPGA*USGA Girls Golf (Girls Golf) is the only national junior golf program that specializes in providing girl-friendly environments for juniors to learn the game of golf. Girls Golf makes the game of golf fun, and teaches more than just stance and swing; it teaches girls valuable life skills like confidence and perseverance through The Five E's of Girls Golf.
June 22nd | 1-3pm -
Sign Up
Advanced registration required for Seminar Series. Please contact store for details.