Vernon Hills Store
Vernon Hills Store ADDRESS
Certifications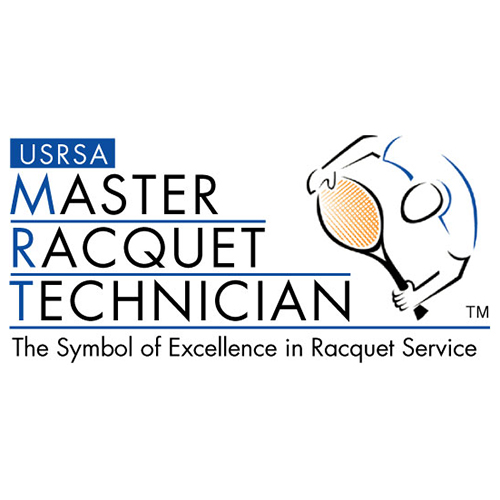 Staff
General Manager
John Camacho

STUDIO Certified Fitters
Steve Ford
Teaching Professional
Phil Kmak, Class A PGA
Jana Brinton, LPGA

Master Racquet Technician
Mark MacDonald


In Store Events
DATE

EVENT

TIME
December 3rd
Season of Wishes Putting Competition Join us on December 3rd for a Hole in One putting competition on the putting green for your chance to win a $100 gift card!
2pm
December 16th
TaylorMade Fitting Event Book your fitting today with a TaylorMade Certified Fitter Schedule Now
2pm - 6pm
Steve Ford - Fitting Van Specialist
- My passion for the game of golf lead me to PGATSS in 2012 (#701)
- Sharing my knowledge and experience with our customers is paramount to educating the consumer.
- I am a Certified Master Fitter with ALL major brands for golf clubs and shafts.
- My goal is to listen to the customer's expectations for the fittings while trying to improve both distance and dispersion patterns to make the game more enjoyable.
- My fitting philosophy is that with the use of todays' game changing launch monitor technology, we can accurately determine the correct shaft properties ( weight and flex ) for YOUR swing. No two players swing the same way, therefore I focus on an individual tailored approach to your swing dynamics. Using a data driven analysis which places the proper product into your hands, we can positively enhance your game!

While visiting our stores, your health & safety are our top priorities. Please visit pgatoursuperstore.com/Coronavirus Response/ for more information