Chubbies
The Juice Performance Polo
Product Code:
2000000024309
Images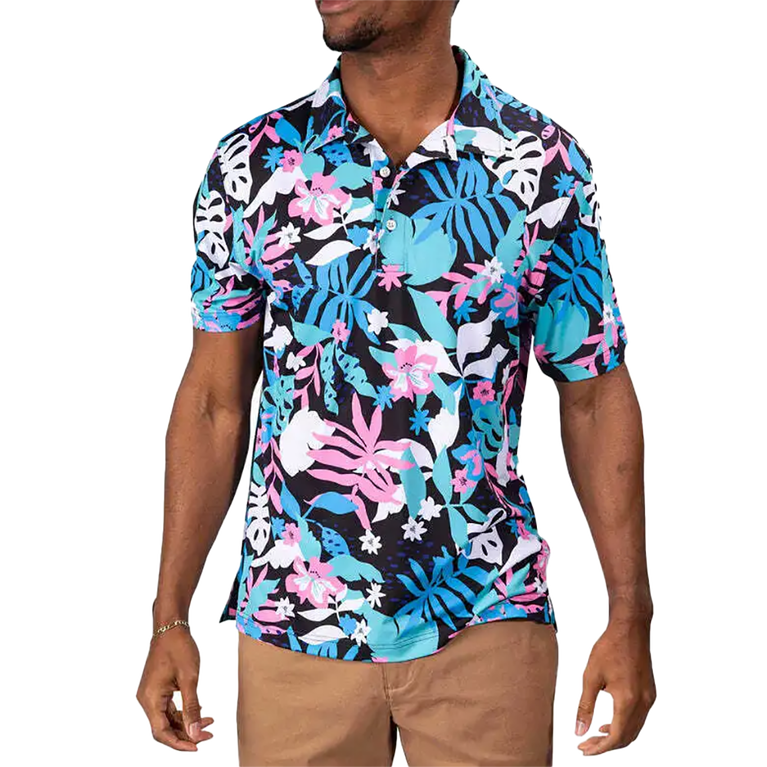 Additional Information
Chubbies The Juice Performance Polo
A polo so extremely stretchy and breathable, you'll wonder how you ever performed without it.
Made with a lightweight polyester/spandex blend fabric, The Beach Breeze is built to handle anything you throw at it. Mix that with our signature pink and blue tropical floral pattern and you'll be unstoppable in this bad boy.
Product Details:
Fabric
88% Poly and 12% Spandex for an unbelievably stretchy experience.
Polyester infused with Bamboo Charcoal
Polyester Blend made with infused Bamboo Charcoal giving it a very stretchy and performance feel
Flair
Chubbies Emboridery on the Left Sleeve and Branded weekend shirt buttons let everyone know what day of the week it is.