Hyperice
Vyper 3.0
Article Number:
2000000025328
Style Number:
31100-001-00
Images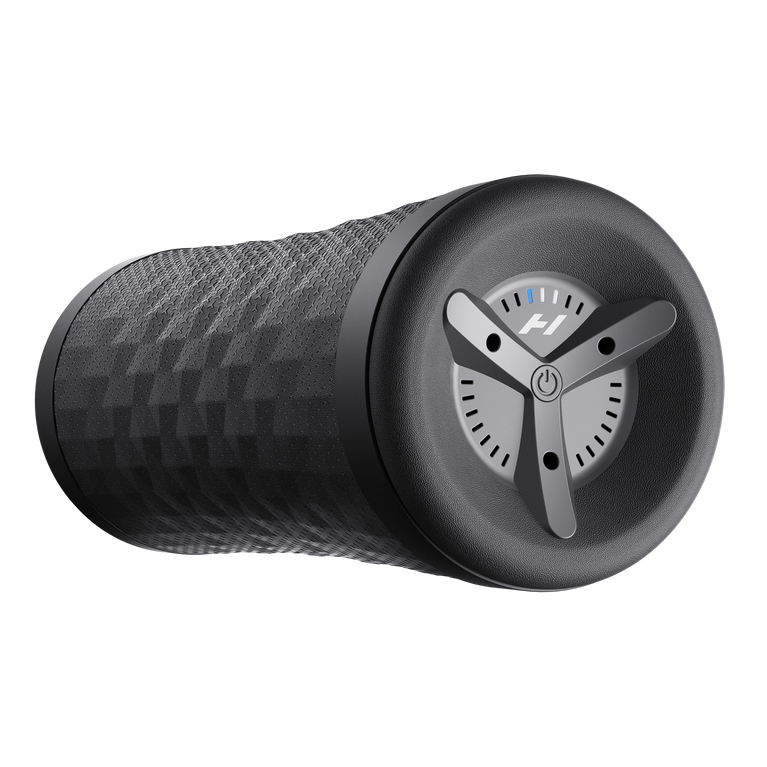 Details
This item ships directly from the manufacturer.
There may be unforeseen delays once the order is submitted to the manufacturer.
Expedited Shipping is not available on this item.
Additional Information
Vyper 3.0
High-Intensity Vibrating Roller
All systems activated. Prime your body with a powerful vibrating massage. The Vyper 3 accelerates your warm up, speeds recovery time, and keeps you moving better.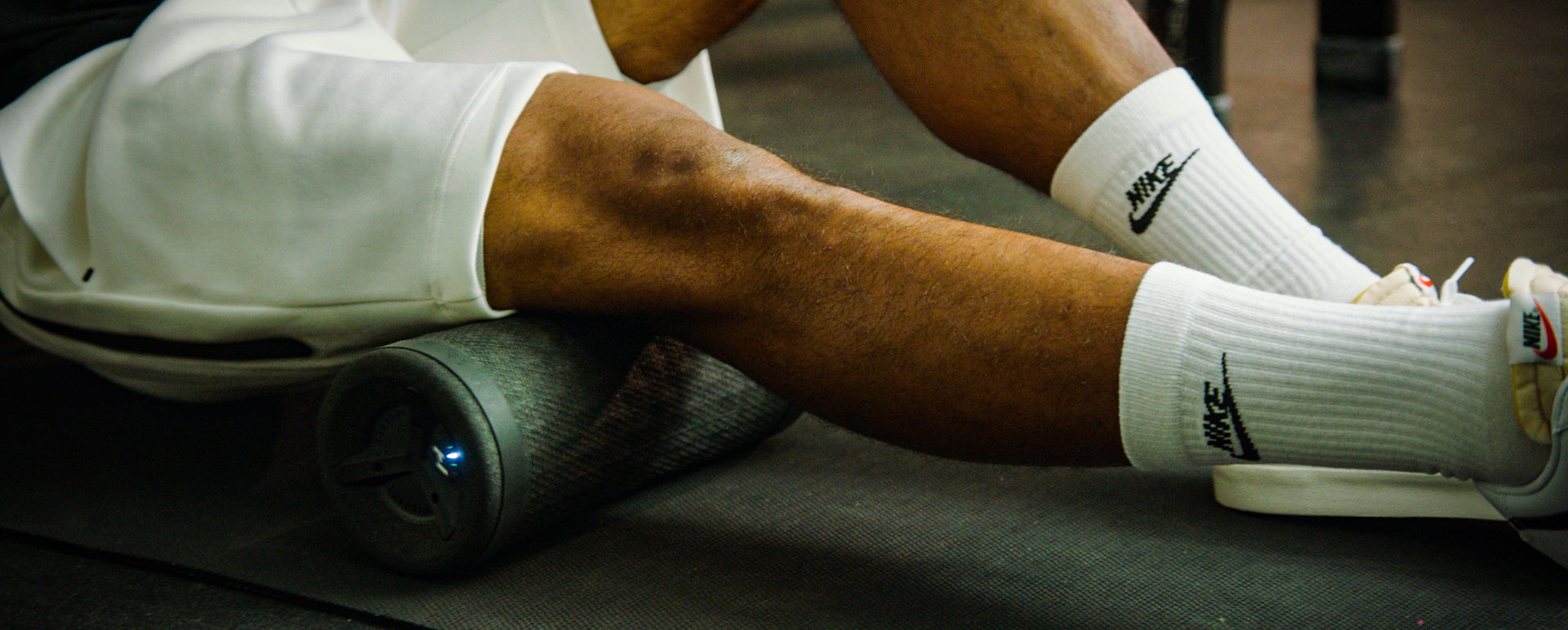 Turn it up
The Vyper 3 energizes your muscles and gets you prepped for action. Massage away tension, loosen up, and feel better with 3 speeds of high-intensity vibration.
Accelerated design
Built with your body in mind. The Vyper 3's contoured design helps avoid pressure on your spine and other sensitive areas for a more comfortable roll.
Meet your new routine
Look forward to the best warm up of your life. Pair the Vyper 3 to the Hyperice App for pro advice, guided sessions, and to monitor your progress from your phone.
Specifications
3 speeds
High-torque 34w motor
Contour-designed EPP roller
Lightweight (3 lbs)
Cordless – 2 hour battery life
Travel-friendly (TSA approved carry-on)