Hyperice
Vyper Go
Article Number:
2000000025327
Style Number:
31020-001-00
Images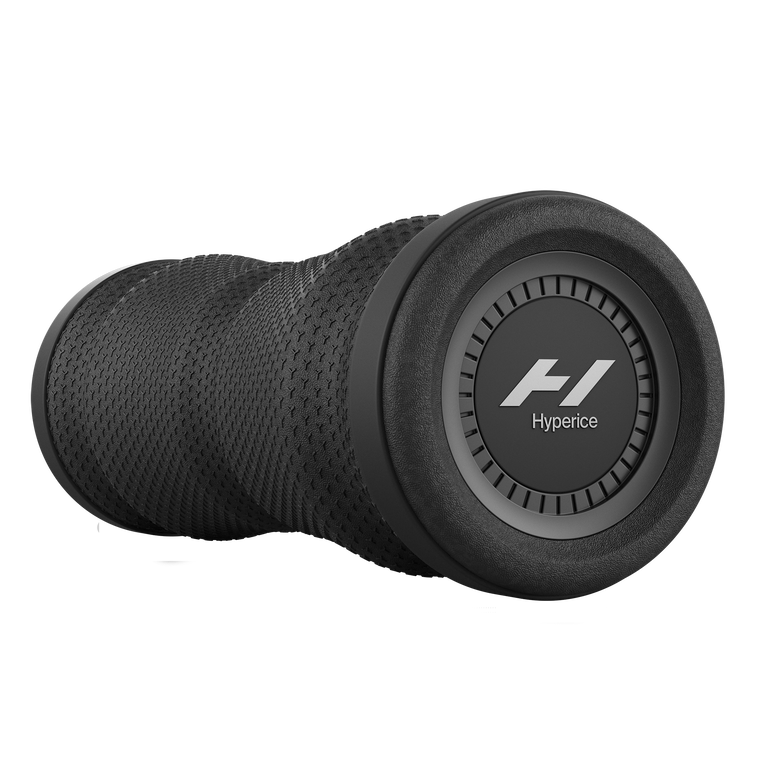 Details
This item ships directly from the manufacturer.
There may be unforeseen delays once the order is submitted to the manufacturer.
Expedited Shipping is not available on this item.
Additional Information
Vyper Go
Portable vibrating roller

Go beyond– and then some. The Vyper Go balances power with portability, so you can feel your best at home or on the go. Shake up your self-care routine and energize your body with this compact vibrating massage roller.


Prime time
The Vyper Go gets you ready to move. Warm up fast, recover right, and unlock your tightest muscles, anywhere and anytime.


Ready to roll
Perfectly placed contours and three speeds of vibration for a roll that's right for you.


The perfect pair
Hit all the right spots and master your warmup and recovery with guided sessions and advice from top athletes, trainers, and performance advisors in the Hyperice App.


Specifications
3 speeds
High-torque 26w motor
Contour-designed EPP roller
Lightweight (2 lbs)
Cordless – 2 hour battery life
Travel-friendly (TSA approved carry-on)