Men's Pants
Fashion and Comfort On and Off the Course

SM7 Wedges
Save $30. Now $119.98
Make It Personal
Free Personalization from top brands

TravisMathew Holiday Collection

Holiday Savings
Save 25% on Women's Apparel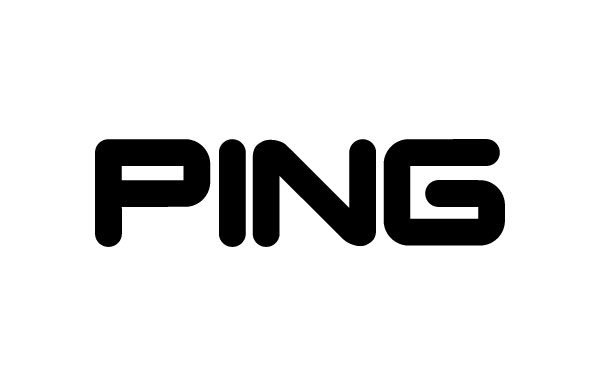 G400 Clubs
Save up to $100

BIOM Cool Pro
Natural Motion Meets Waterproof & 360° Breathability

Save up to $200
It's never been easier to go rogue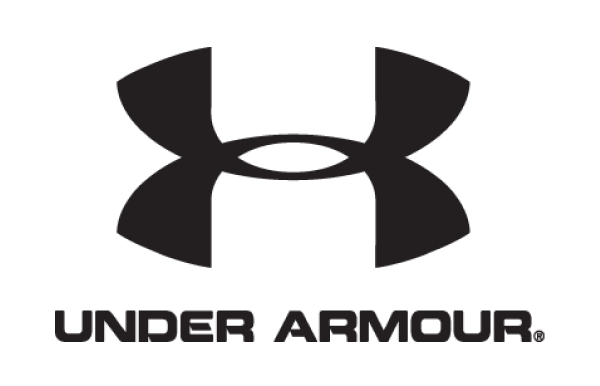 Spieth 2
SAVE $100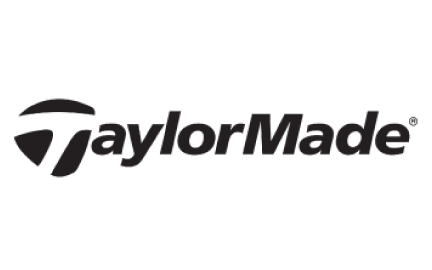 $39.98
TP5 & TP5x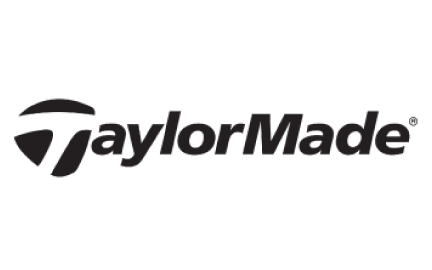 TaylorMade M2
Starting at $159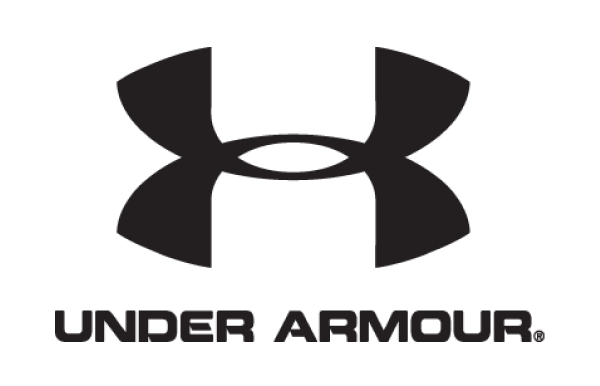 Daytona Collection

Super Hybrid
The Power of a Fairway Wood Now Lives in a Hybrid
Billy Horschel
Birthday: December 7, 1986 Birthplace: Grant, FL Turned Pro: 2009
In The Bag
Top Clubs Spotlight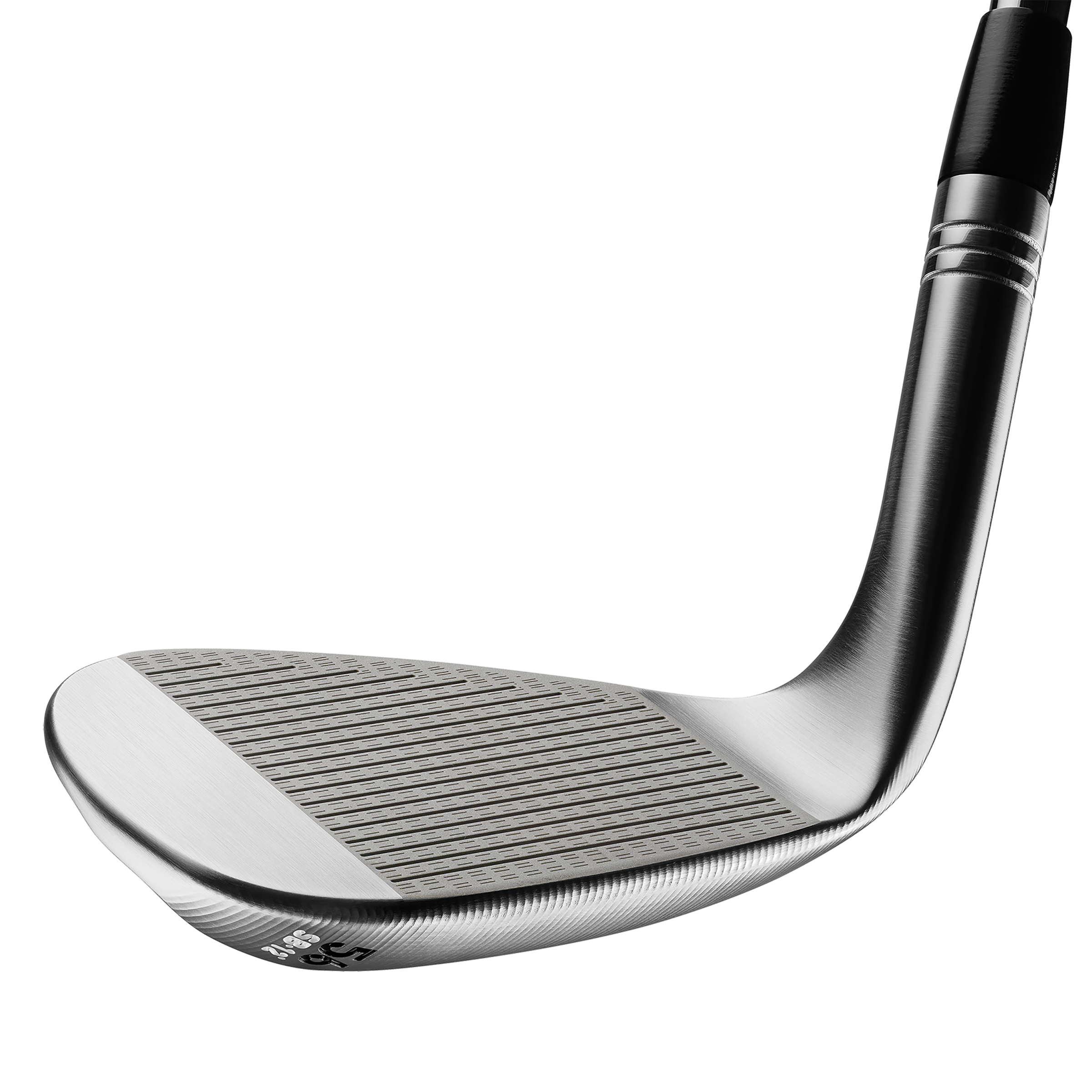 TaylorMade Milled Grind 2
Raw Spin, Raw Beauty
Raw Face Design: Omitting plating from the face and grooves allows for more precise geometry optimizing spin and feel
ZTP Raw Groove Design: Sharper, Deeper, Narrower Groove, sharper radii engineered for more greenside spin
Thick-Thin Head Design: Mass placement for enhanced feel while optimizing CG location for precise flight
Laser Etched Pattern: Laser etching between the grooves on the raw face creates a rougher surface for more greenside spin
TPU Insert: The TPU insert in the back cavity is designed to provide vibration dampening to create a solid, positive feel at impact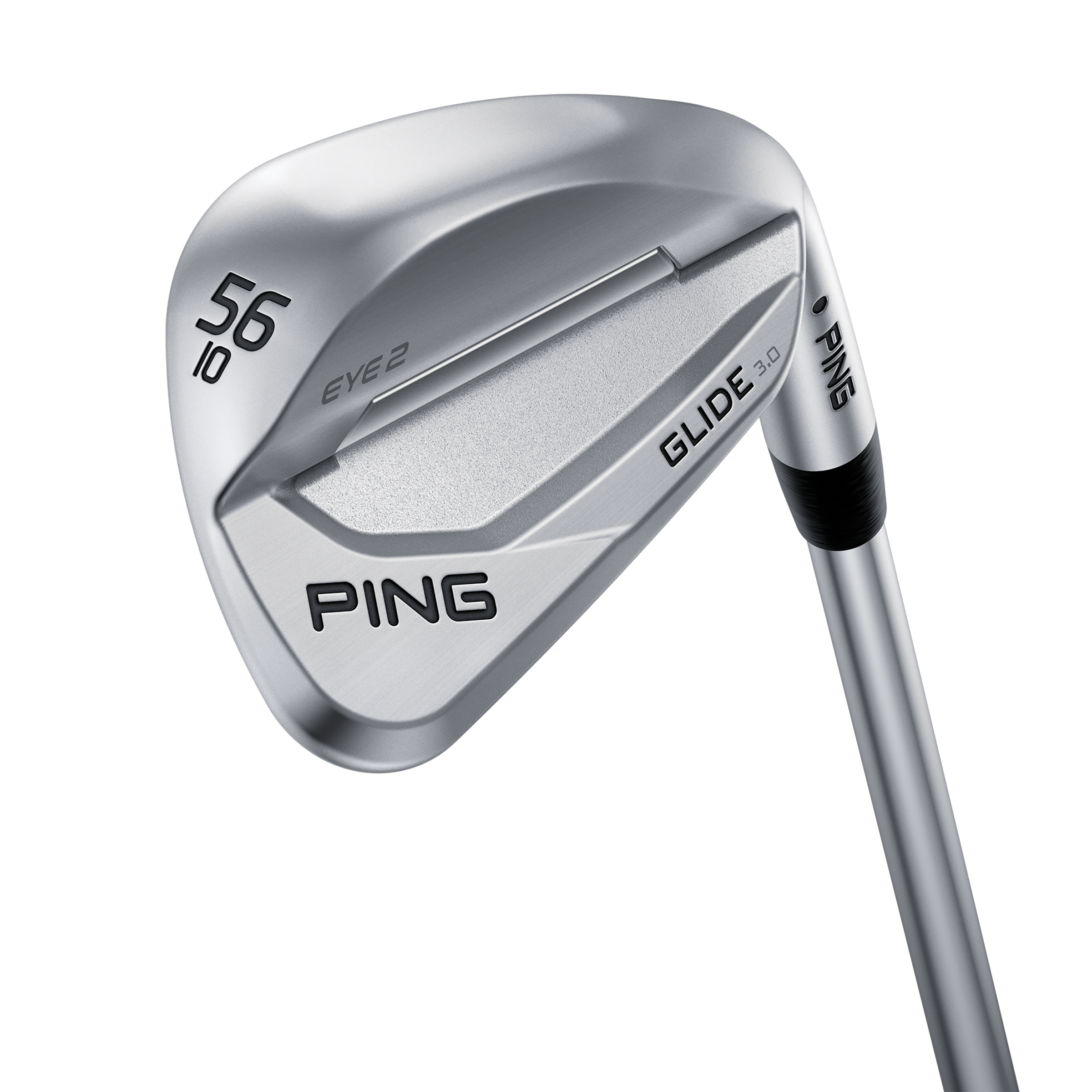 PING Glide 3.0
Smooth when it's Rough
Feel, Forgiveness: A larger, softer elastomer Custom Tuning Port insert covers more of the back of the face, activating at impact to produce a soft yet solid feel.
Precision-Milled Grooves: Patented wheel-cut grooves have a sharper edge radius to increase interaction with the ball at impact, creating more friction for improved spin and trajectory control.
Classic, Proven Performer: The Eye2's iconic design has been helping golfers get out of the sand and tough spots and saving them strokes for decades. Its pioneering high toe and exacting geometries are engineered to ensure consistency and improve your short-game performance.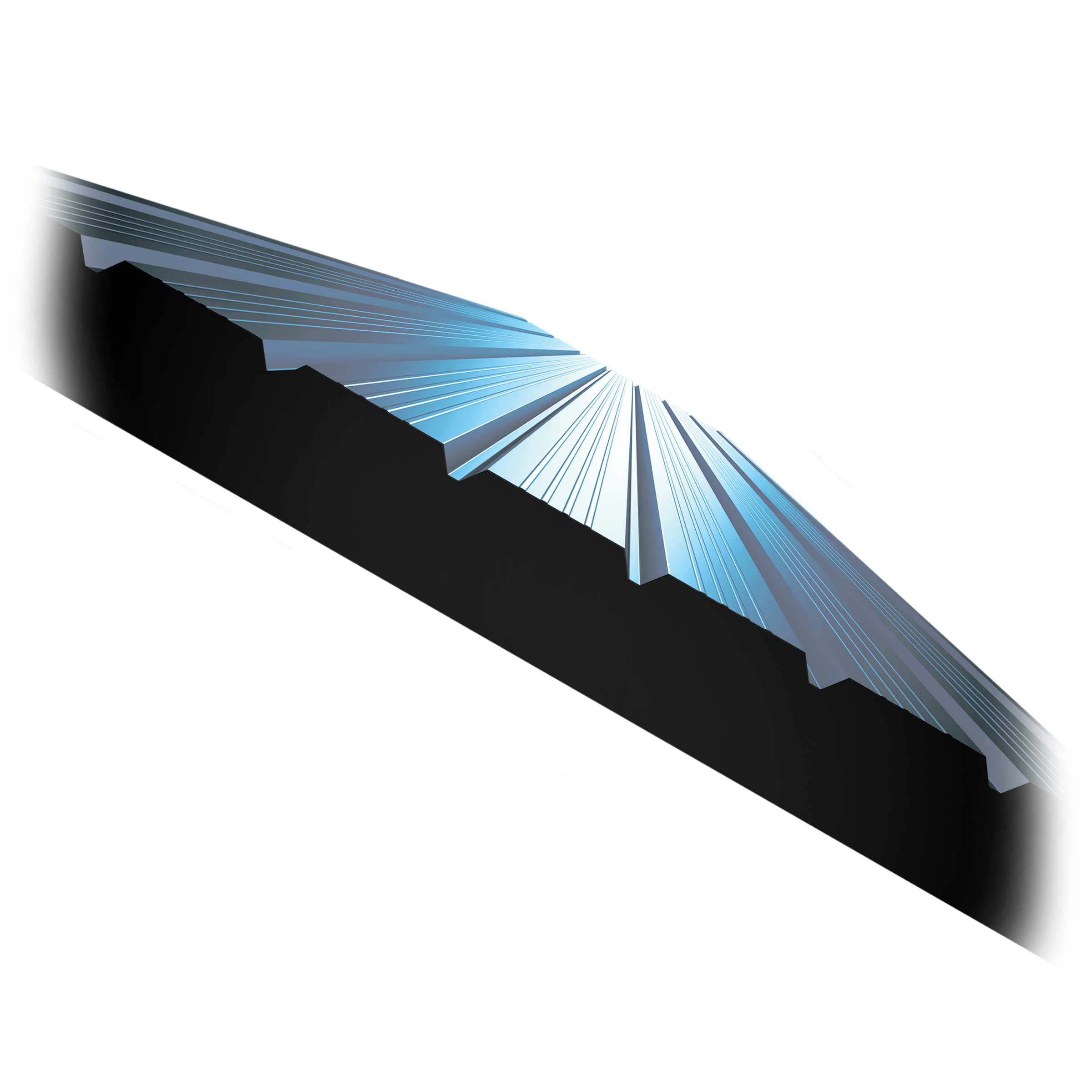 Callaway JAWS MD5
Spin with Teeth
JAWS Groove Design: The JAWS MD5 features Callaway's proprietary new JAWS groove designed to a 37º wall angle, an extreme difference vs. the 5º used in MD4.
Groove-in-Groove Technology: JAWS MD5 incorporates milled Micro-Positive grooves on the flat parts of the face for added surface roughness and grip. Three raised micro-ridges are featured between each groove, adding grip to the ball's cover to increase spin on a variety of shots.
Unparalleled Feel Unique to Callaway Wedges: JAWS MD5 is constructed from 8620 mild carbon steel and the Center of Gravity of the wedges is precisely placed to create a soft, yet substantial feel.
New Low-Bounce W-Grind: Tour pros asked for a new grind that delivers increased playability around the green while still allowing them to employ the sole's entire bounce on full shots. Roger answered by increasing the sole-taper and heel relief.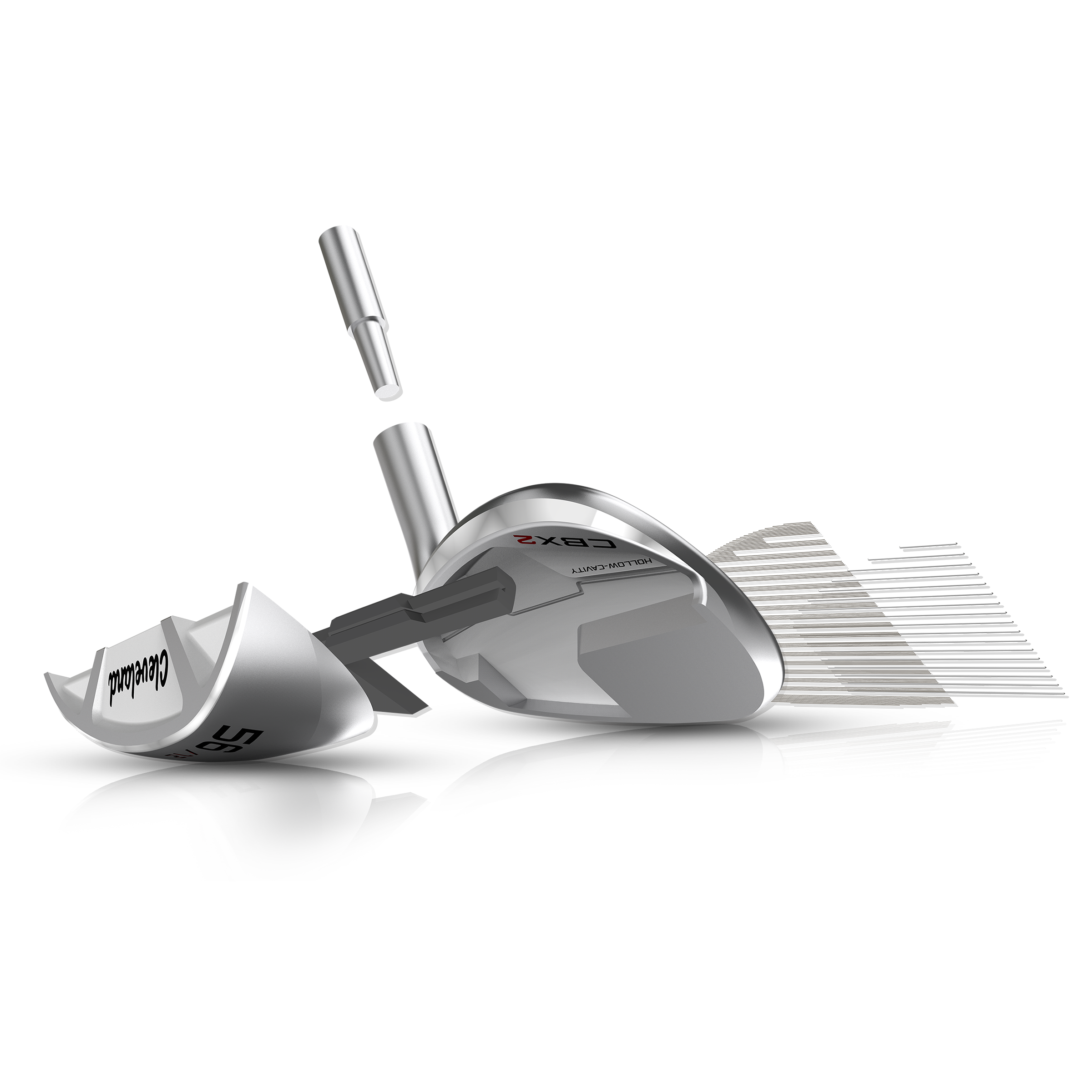 Cleveland CBX 2
Spin, Control, and all the forgiveness you need
Forgiveness: A new Hollow-Cavity design puts next-level forgiveness in your short game. With a hollow chamber near the heel and a heavy weight placed in the toe, this unique structure maximizes MOI and perimeter weighting.
Feel: The latest iteration of Feel Balancing Technology achieves a new milestone in Cleveland CBX 2: a toe-biased center of gravity. Combined with Gelback for vibration reduction, this accomplishment provides a soft, satisfying feel along with the crisp feedback you demand.
Grooves on Grooves on Grooves: With Rotex Milling carving a fine texture of interlocking rings into the wedge face, Tour Zip Grooves, milled one-by-one according to proprietary edge radii specifications, and high-intensity laser light scorching 96 horizontal lines across the hitting surface, this wedge hits the regulatory limit in roughness.