The Sigma 2 putters are engineered to bring a new level of performance and excitement to the PING putter line. As they do with every product, PING engineers combined the company's extensive technical knowledge gathered over its nearly 60-year history with the needs of the everyday golfer. In the Sigma 2, along with a softer feel created by a dual-durometer face insert, this approach includes advancing putter fitting by introducing a simple and intuitive adjustable-shaft-length technology that is a standard feature of every putter in the line. PING's research indicates 8 out of 10 golfers are playing the wrong-length putters. That's a staggering statistic and one PING is making easy for golfers to solve with the Sigma 2. Golfers will see significant improvement in their putting consistency if they use a putter length that is matched to their needs.
The Sigma 2 face technology is designed for the golfer who prefers a putter on the softer side of the spectrum but with some of the benefits of a firm face, including more consistency on longer putts. By combining two hardnesses of the PEBAX material, the Sigma 2 series provides a feel preference that appeals to a large segment of golfers while delivering the performance and consistency golfers need to improve their results on the greens.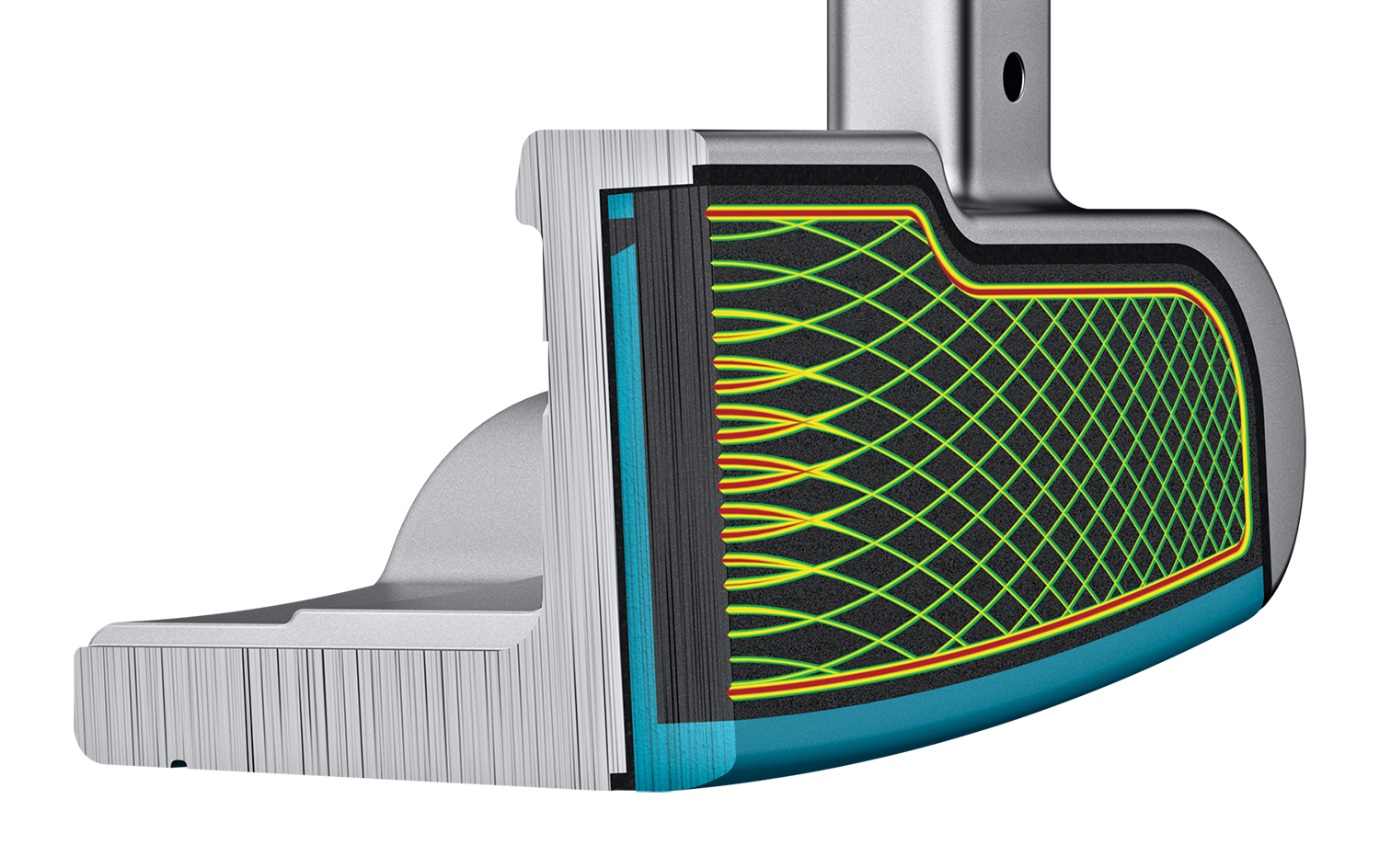 Dual-Durometer Insert
A softer feel in the Sigma 2 putters is the result of an innovative dual-durometer PEBAX insert, which also features PING's patented True Roll face pattern. The softer front layer ensures the precision necessary for shorter, delicate must-makes. The firmer back layer offers the solid feedback and distance control required for holing longer-range putts and improving overall consistency. The patented face pattern varies in depth and pitch to speed up off-center impacts and ensure full-face forgiveness.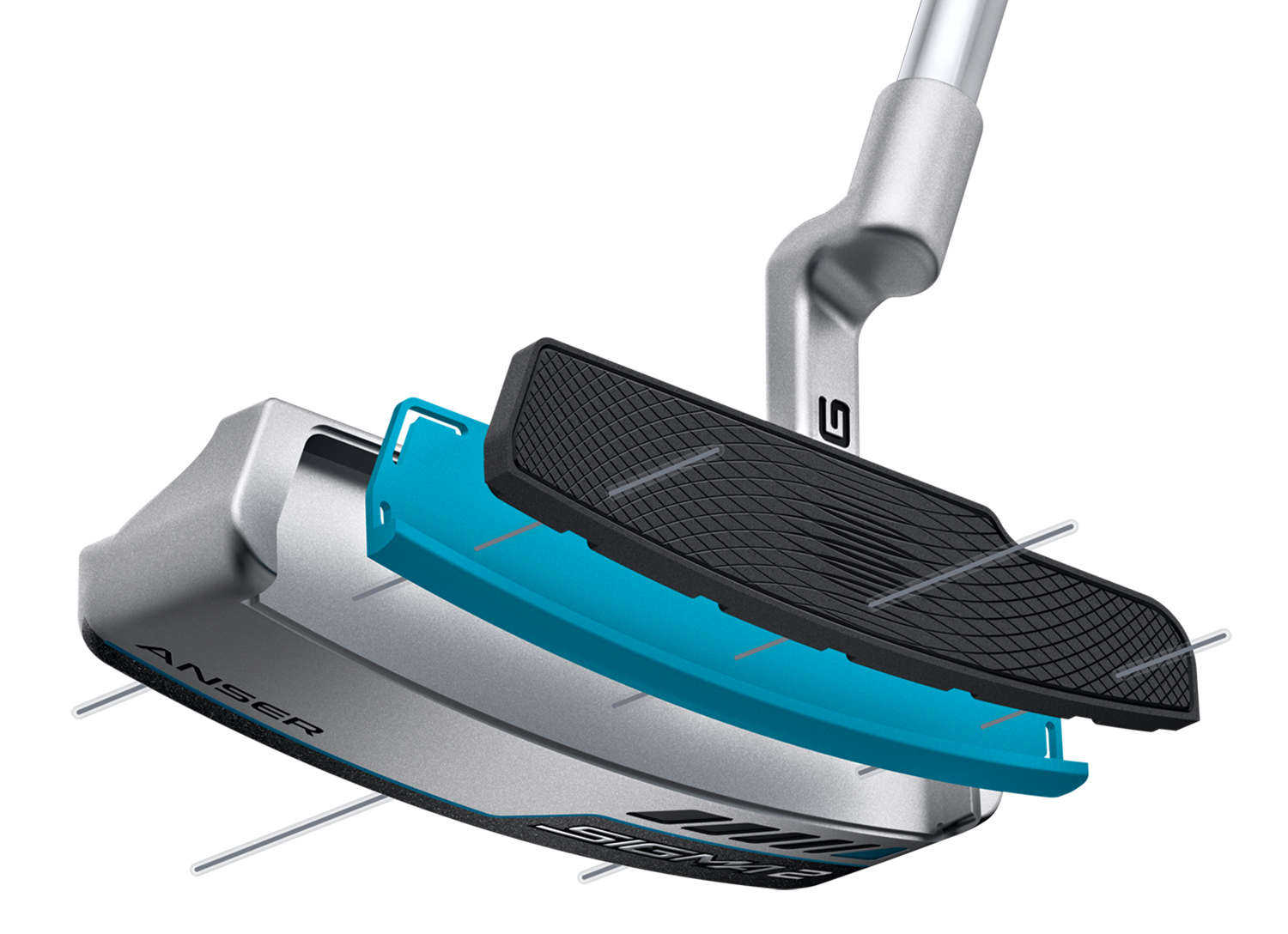 Adjustable-Length Shaft
The adjustable-length shaft represents industry-first technology that is concealed beneath the grip, allowing golfers to modify length between 32" and 36" prior to a round. The process is quick and intuitive through the use of an adjustment tool that inserts into the top of the grip. One full turn causes a ¼" adjustment up or down, and the grip remains perfectly aligned during the adjustment process. It allows golfers to experiment with various lengths and ultimately self-fit themselves. They are no longer limited to a specific length measurement. They simply adjust it until they're comfortable, ideally with their eyes directly over the ball.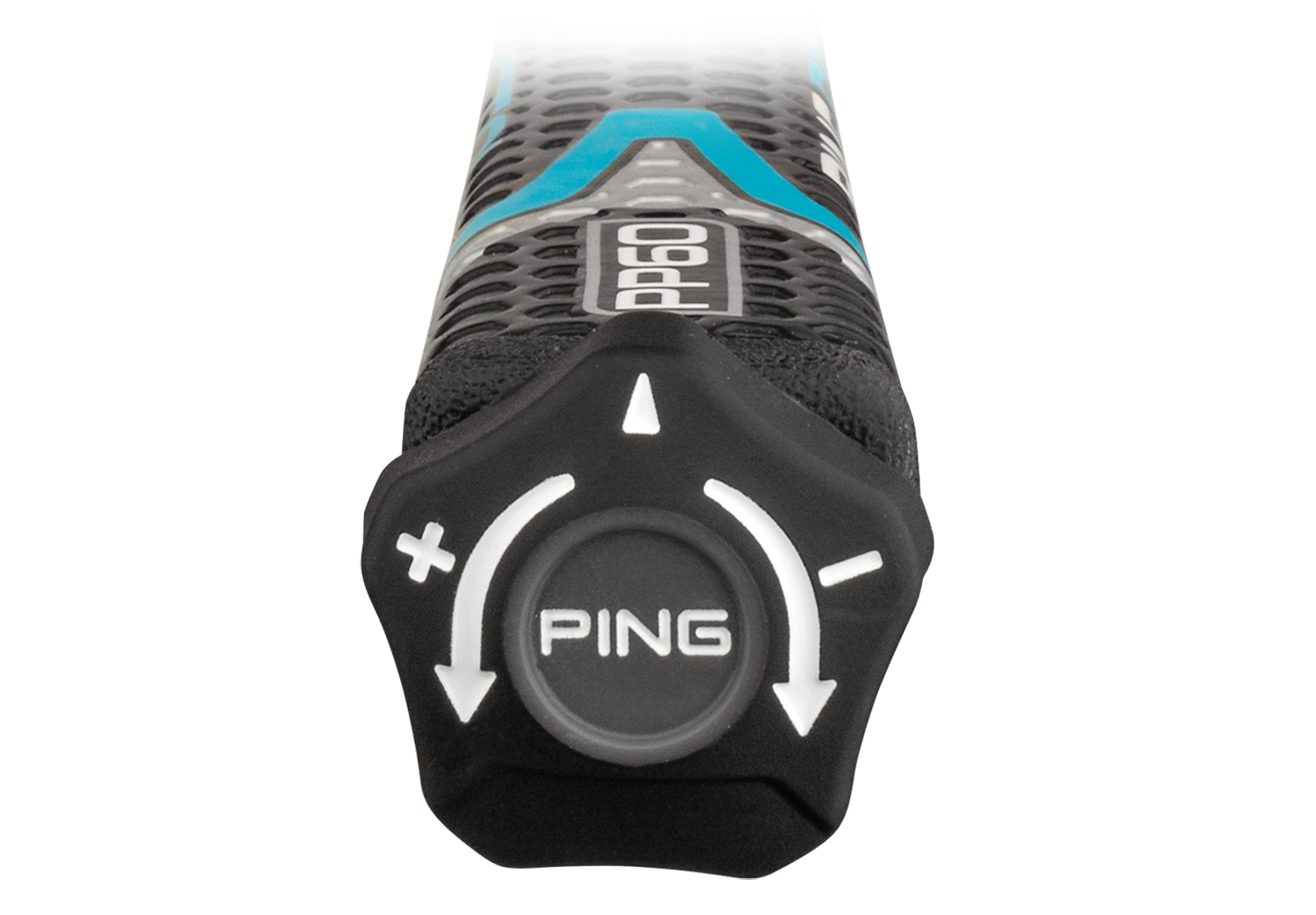 Shop Now