Chelsea Charles
Golf Goddess Silver Original Stroke Counter Bracelet
Style Number:
AW-CIRCLE-S-GG
Details
This item ships directly from the manufacturer.
There may be unforeseen delays once the order is submitted to the manufacturer.
Expedited Shipping is not available on this item.
Additional Information
Chelsea Charles Golf Goddess Silver Original Stroke Counter Bracelet
A beautiful and convenient way to track golf strokes and more, Golf Goddess replaces the need for a score counter attached to a belt or golf bag. Beads stay in place unless moved (one-by-one) by you. A stylish alternative to traditional counting tools, Golf Goddess can be worn on and off the green (#coursetococktails).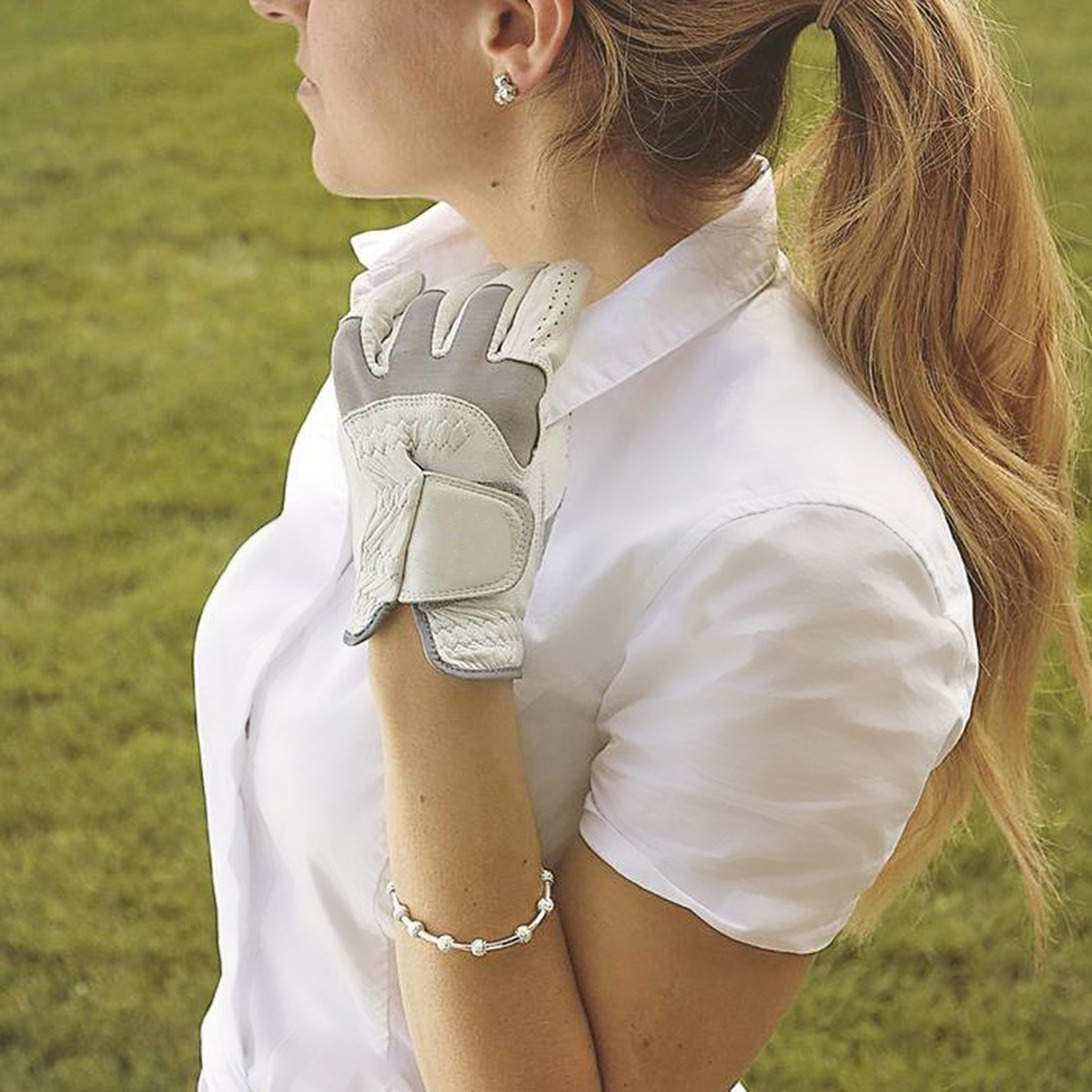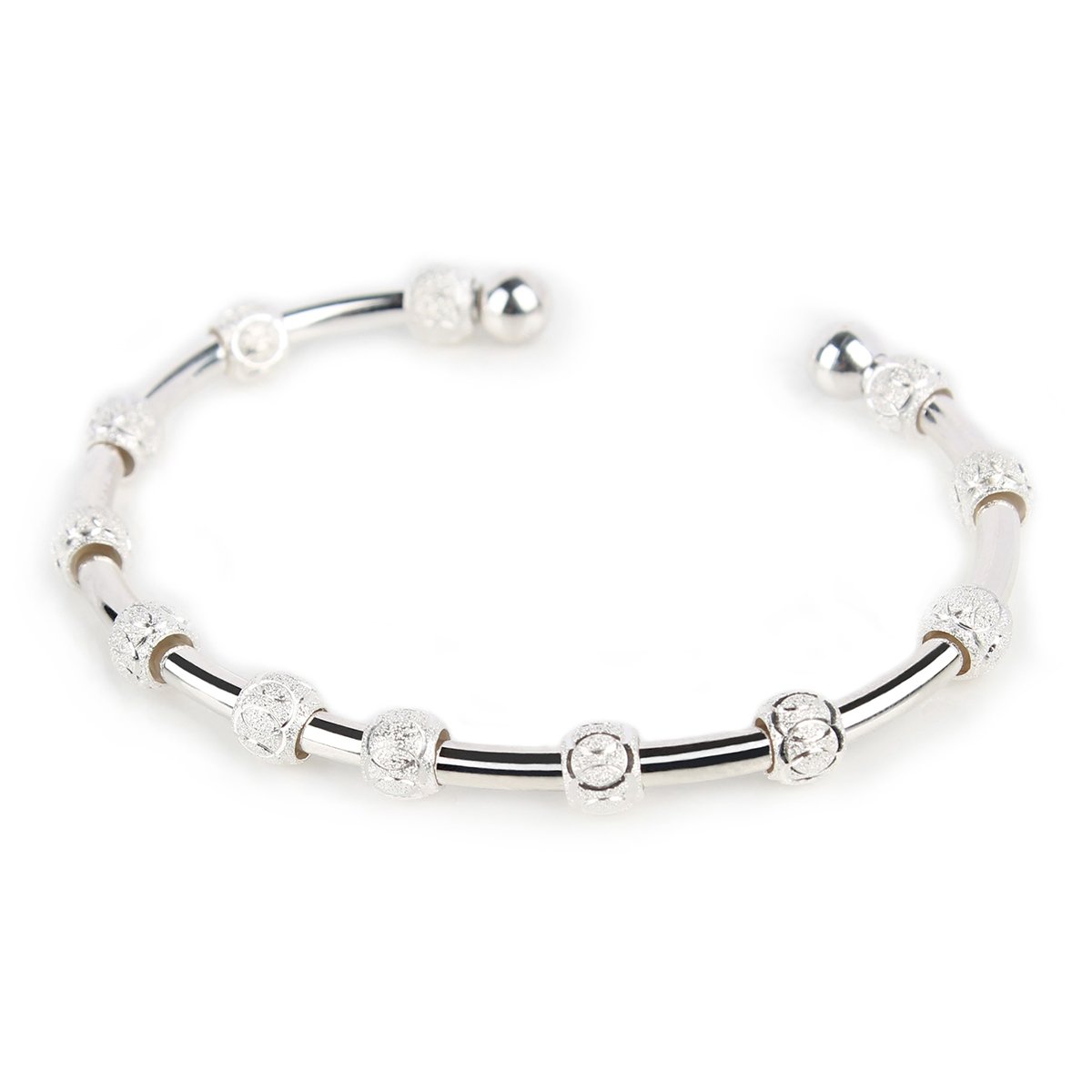 Product Details
925 sterling silver dipped cuff
Twelve 6mm sterling silver dipped hand-etched beads
7.5" adjustable cuff
Things you can count
Strokes per hole
Par per round
Bogies per round
Daily glasses of water (on and off the green)