Austin Store
Austin Store ADDRESS
Store Hours
Monday: 10am-8pm
Tuesday: 10am-8pm
Wednesday: 10am-8pm
Thursday: 10am-8pm
Friday: 10am-8pm
Saturday: 9am-8pm
Sunday: 10am-6pm


Certifications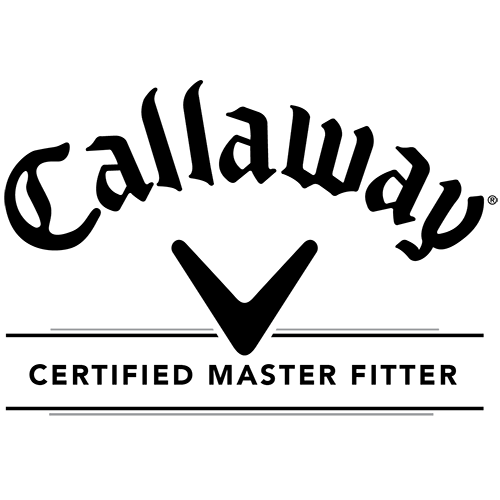 Staff
General Manager
Jeff Kuenzle

Teaching Professional
CJ Kim, PGA Member
Louie Runge, PGA Life Member

Fitting Van Specialist
Jeff Webb


In Store Events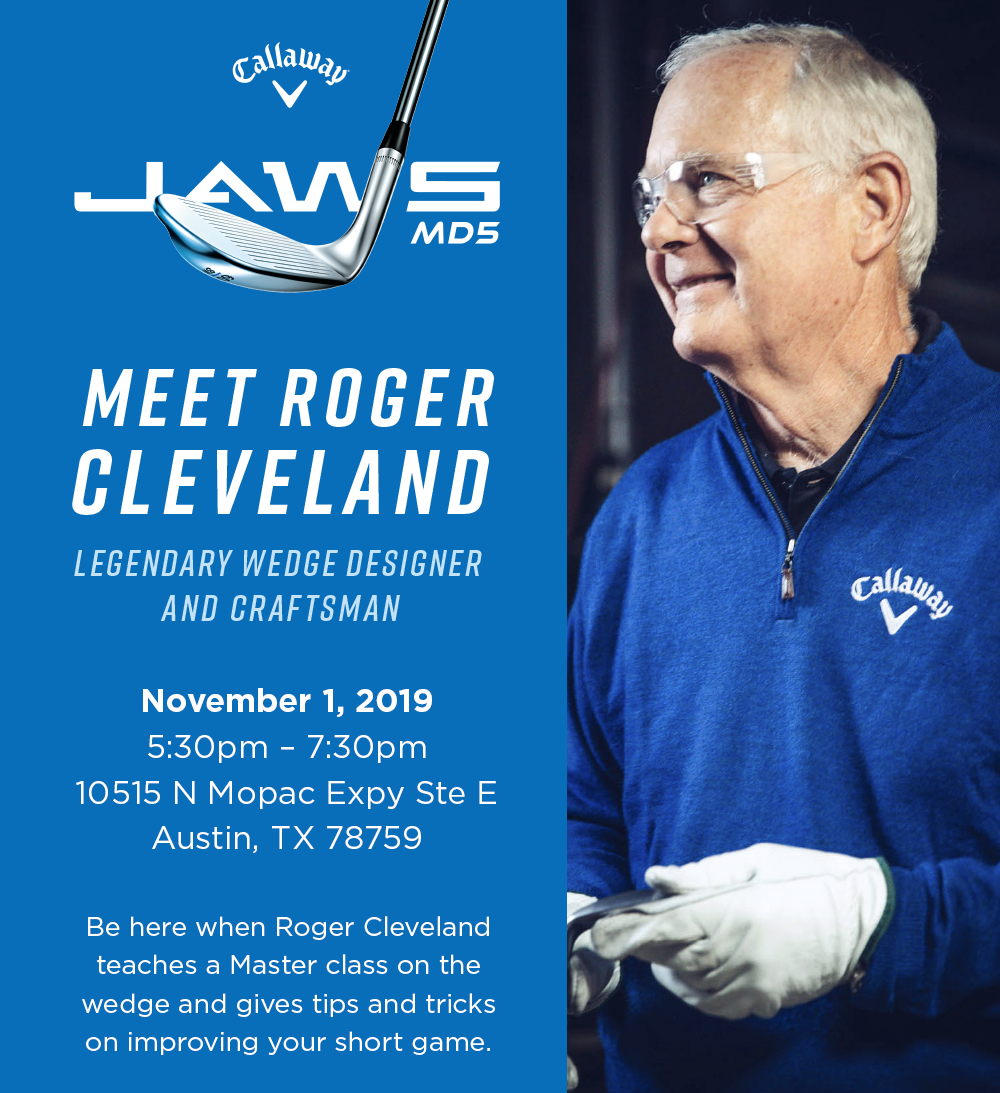 October
Oct 12
Cleveland/Srixon/XXIO Demo Day
Come in-store and get fit for the best Cleveland, Srixon or XXIO club for your game
1-5pm
Oct 12
Free Clinic: Secrets of the Short Game: Sign Up
Tips to Lower Your Scores
10-11am
Oct 19
Kid Zone: Sign Up
9-11am
November
Nov 1
Roger Cleveland Tour: Sign Up
Join us in store for a Callaway "wedgeducation" with legendary wedge designer Roger Cleveland. The first 25 guests to sign up and attend will receive a free gift. Limited quantities available.
5:30-7:30pm
Nov 9
Free Clinic: Stop Burning the Edges
Learn to Make More Putts
10-11am
Nov 16
Kid Zone
9-11am
December
Dec 14
Free Clinic: Creating Power
Learn to Hit it Longer
10-11am
Dec 21
Kid Zone
9-11am
Seminar Series
Ladies Get Golf Ready Clinics:
Tuesdays, Sept 10th to Oct 15th from 6:30-7:30pm | $99
Sign Up
US Kids Junior Golf Challenge:
Thursdays, Sept 12th to Oct 17th from 6:30-7:30pm | $99
Sign Up
9-Hole Tournament Series:
Join us for nine-hole tournaments, played virtually, on top courses from around the country. Each week will be a new nine-hole tournament, with up to $200 in weekly prizes for tournament and contest winners; and also features a closest-to-the-hole contest.
Wednesdays, Oct. 16 - Nov. 20th from 6:30-8:00pm | First 3 weeks are free, last 3 weeks will be $9.99 per day
Advanced registration required for Seminar Series. Please contact store for details.