Chandler Store
Chandler Store ADDRESS
Store Hours
Our stores are open.
Learn
about how we're keeping you and our associates safe. We also offer contactless
Curbside Caddie
, and
Drop-Off Club Repair Services
at all of our locations.
Store/Curbside Caddie Hours:
Monday: 9am-8pm
Tuesday: 9am-8pm
Wednesday: 9am-8pm
Thursday: 9am-8pm
Friday: 9am-8pm
Saturday: 9am-8pm
Sunday: 10am-6pm
Certifications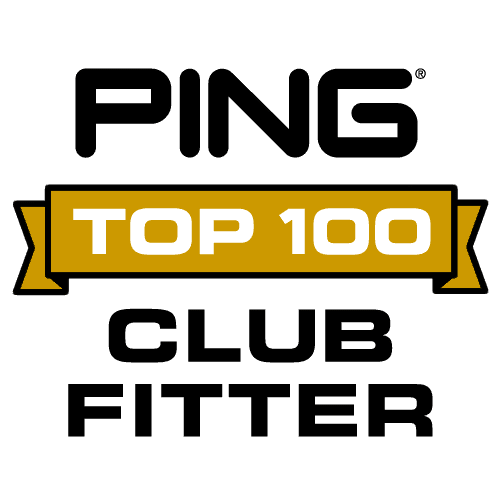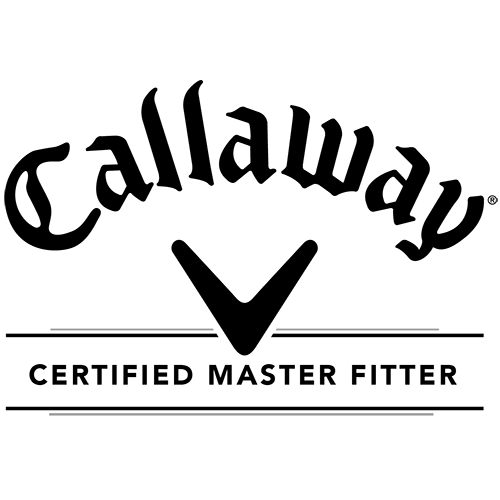 Staff
General Manager
Chris Deneice

Golf Teaching Professional
Brian Crawford, Class A PGA Member

Tennis Teaching Professional
Gus Padilla, USPTA & USRSA Member


In Store Events
Private Tennis lessons available!
Please contact store for more details.
Weekly Putting Contest:
Sign Up
February
Feb 6
Skills Challenge: Putting - Sign Up
2-3pm
Feb 14
TaylorMade SIM2 Fitting Event: Sign Up
Achieve the Confidence to Swing Away with the all-new SIM2 family of golf clubs. Get fit in-store and see which clubs work best for your game.
10am-2pm
Feb 20
Free Clinic: Secrets of the Short Game - Sign Up
10-11am
Feb 20
Skills Challenge: Closest to the Pin - Sign Up
2-3pm
March
Mar 6
Spring Tune-Up Clinic: Putting & Chipping - Sign Up
Participants of the Pitching & Chipping Clinic will explore the putting stroke, from establishing a stance and posture, to understanding the shape of their stroke and how putter design can benefit the stroke. Learning the mechanics of the chip shot, how it differs from a pitch, and how to choose when to choose between the two shot types, will help all golfers save shots around the green. The clinic will wrap-up with a conversation about basic golf etiquette.
10-11am
Mar 13
Spring Tune-Up Clinic: Pitching & Iron Play - Sign Up
Participants of the Pitching & Iron Play clinic will explore the pitching stroke, a miniature version of the full swing using many of the same important mechanics as the full swing. Distance control is a focal point, and will provide the topic's transition to the full swing. Upon transitioning to iron play, participants will focus on the key swing mechanics that will create more solid, and more consistent shots.
10-11am
Mar 20
Spring Tune-Up Clinic: Controlling Ball Flight - Sign Up
Participants of the Controlling Ball Flight clinic will discover the importance of a fundamentally sound golf grip and how the placement and positioning of each hand can change ball flight. Ball position will also be identified as another variable that can dictate direction and height. These topics will lead the group will discuss the 9 basics ball flights that any golfer can create.
10-11am
Mar 27
Spring Tune-Up Clinic: Teeing Off - Sign Up
Participants of the Teeing Off clinic will focus on hitting the driver longer, straighter, and more consistently. Many of the secrets to hitting the driver originate in solid fundamentals.
10-11am
April
Apr 3
Spring Tune-Up Clinic: Putting & Chipping - Sign Up
Participants of the Course Management Clinic will learn that sometimes, you don't have to hit good shots to shoot good scores. Good decision making can save the day. From choosing what club to tee off with on a hole, to when to hit straight at the flag, making the smart choice can keep the big numbers off the scorecard.
10-11am
Apr 10
Free Clinic: Stop Burning the Edges
10-11am
Ladies Get Golf Ready Clinics:
Wednesdays, Mar 10th to Apr 14th from 6:45-7:45pm | $99 -
Sign Up
Six 60-Minute Group Lessons, led by PGA TOUR Superstore Certified Instructors and sponsored by Wilson Golf. GET GOLF READY teaches you everything you need to know to go to the course with confidence! Covers everything from, etiquette, to swing fundamentals, to basic rules of golf, including a Special On-Course Experience! Our PGA TOUR Superstore Certified Instructors will make learning fun every step of the way.
All events will have limited participation, and practice social distancing. Masks will be required by all participants. Advanced sign up is recommended.