Peabody Store
Peabody Store ADDRESS
Store Hours
Monday: 9am-9pm
Tuesday: 9am-9pm
Wednesday: 9am-9pm
Thursday: 9am-9pm
Friday: 9am-9pm
Saturday: 9am-9pm
Sunday: 10am-6pm

Holiday Hours
9/2/2019: 9am-6pm


Certifications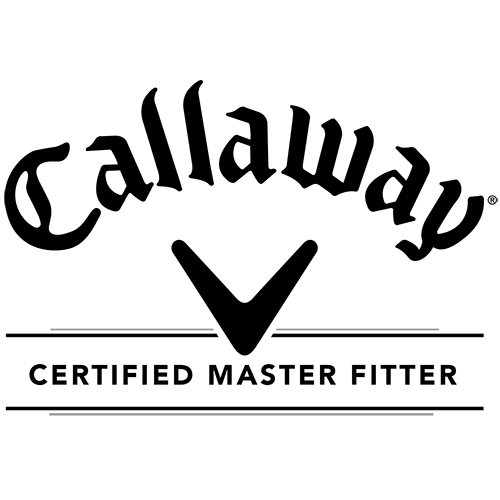 Staff
General Manager
Greg Cosgrove/Steven Richter

Teaching Professional
Richard Carter, PGA Member


In Store Events
July
| | | |
| --- | --- | --- |
| July 30 | LPGA Girls Golf Clinic: Sign Up | 10-11am |
August
Aug 9
Titleist T-Series Fitting Event: Sign Up
The Titleist expert fitter will fit you using a TrackMan and a large assortment of fitting heads and shafts to find the best T-Series irons for your game..
11am-5pm
Aug 10
Free Clinic: Creating Power
Learn to hit it longer!
10-11am
Aug 13
LPGA Girls Golf Clinic - Driver: Sign Up
10-11am
Aug 17
Kid Zone
9-11am
Aug 20
LPGA Girls Golf Clinic - Summer Wrap-Up: Sign Up
10-11am
Aug 24
Odyssey Fitting Event
Our dedicated Odyssey Specialist is on-site, offering free fittings, to help you find the best Stroke Lab putter.
10am-2pm
Aug 24
TaylorMade P790 Fitting Event: Sign Up
Sign up now for a TaylorMade fitting Event introducing the "New P790 Irons"!
11am-3pm
September
Sept 14
Free Clinic: Iron Play
Learn to Hit it Closer to the Hole!
10-11am
Sept 21
Kid Zone
9-11am
October
Oct 12
Free Clinic: Secrets of the Short Game
Tips to Lower Your Scores
10-11am
Oct 19
Kid Zone
9-11am
Seminar Series
LPGA Girls Golf Clinics:
Tuesdays, July 9th to August 20th from 10-11am |
Sign Up
LPGA*USGA Girls Golf sites offer instruction from certified LPGA and PGA golf professionals who are passionate about sharing the game they love with juniors. It's our philosophy that everyone should learn the FUNdamentals of the game of golf. With this in mind, we pride ourselves in delivering golf instruction through engaging activities to foster learning and development.
Schedule:
July 30th:
Sign Up
August 13th - Driver:
Sign Up
August 20th - Summer Wrap-Up with Contests, games and snacks:
Sign Up
Advanced registration required for Seminar Series. Please contact store for details.